Give us your world, we'll make it musical
ArtSound is renowned for installing speakers and audio systems for all situations. Do you have a project in mind and are you looking for inspiration? Do you want to learn more about what ArtSound has to offer? You've come to the right place! Here are some of the many different projects ArtSound has done.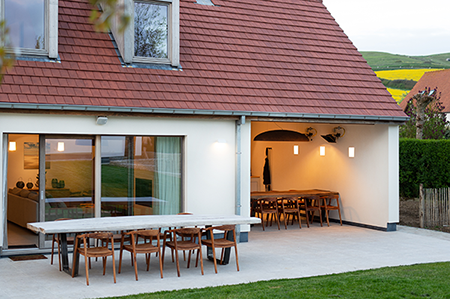 Holiday home Opalaise
This cosy home offers what you need to completely disconnect and enjoy a well-earned holiday. Infused with comfort, this cosy holiday home offers an oasis of calm, while you can enjoy an outstanding sound experience both inside and outside thanks to our speakers.
New construction or renovation

When designing your home, we analyze your needs and propose the most appropriate audio solution. Are you a party animal who likes to entertain or someone who listens to music to relax? Is this your primary or secondary home? It makes a world of difference. Fortunately, ArtSound is here to guide you.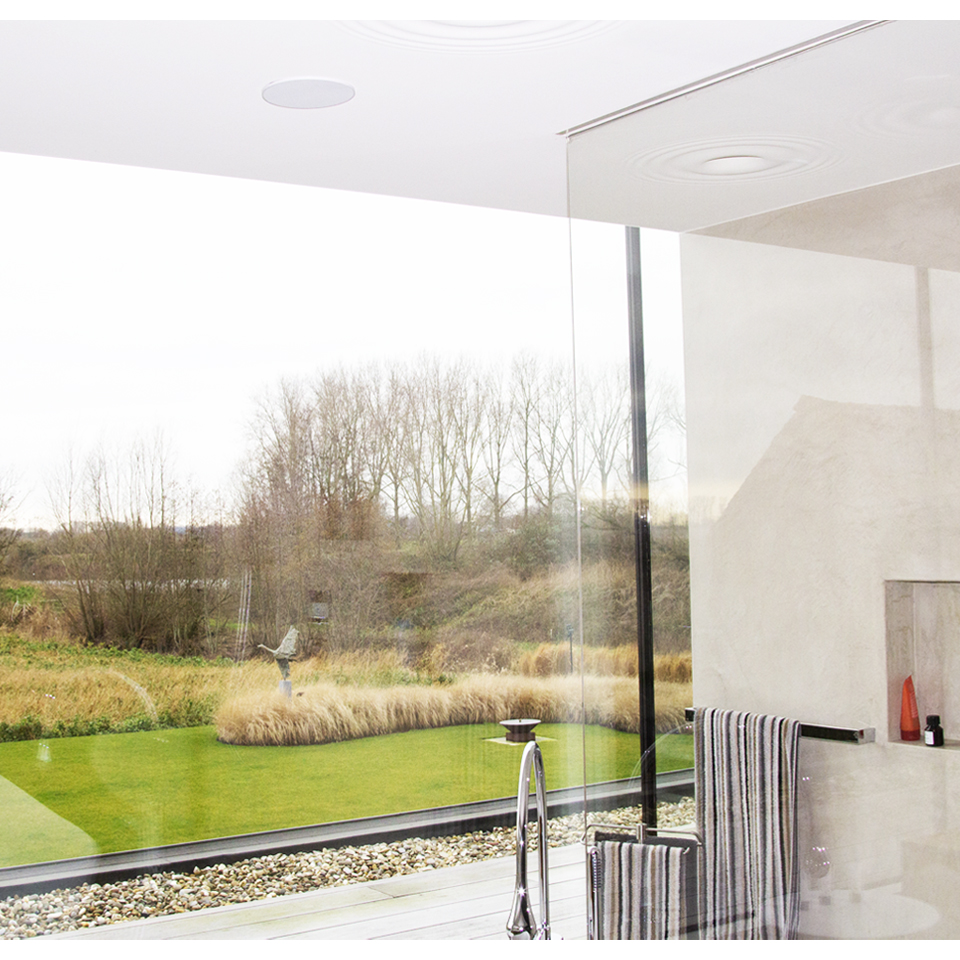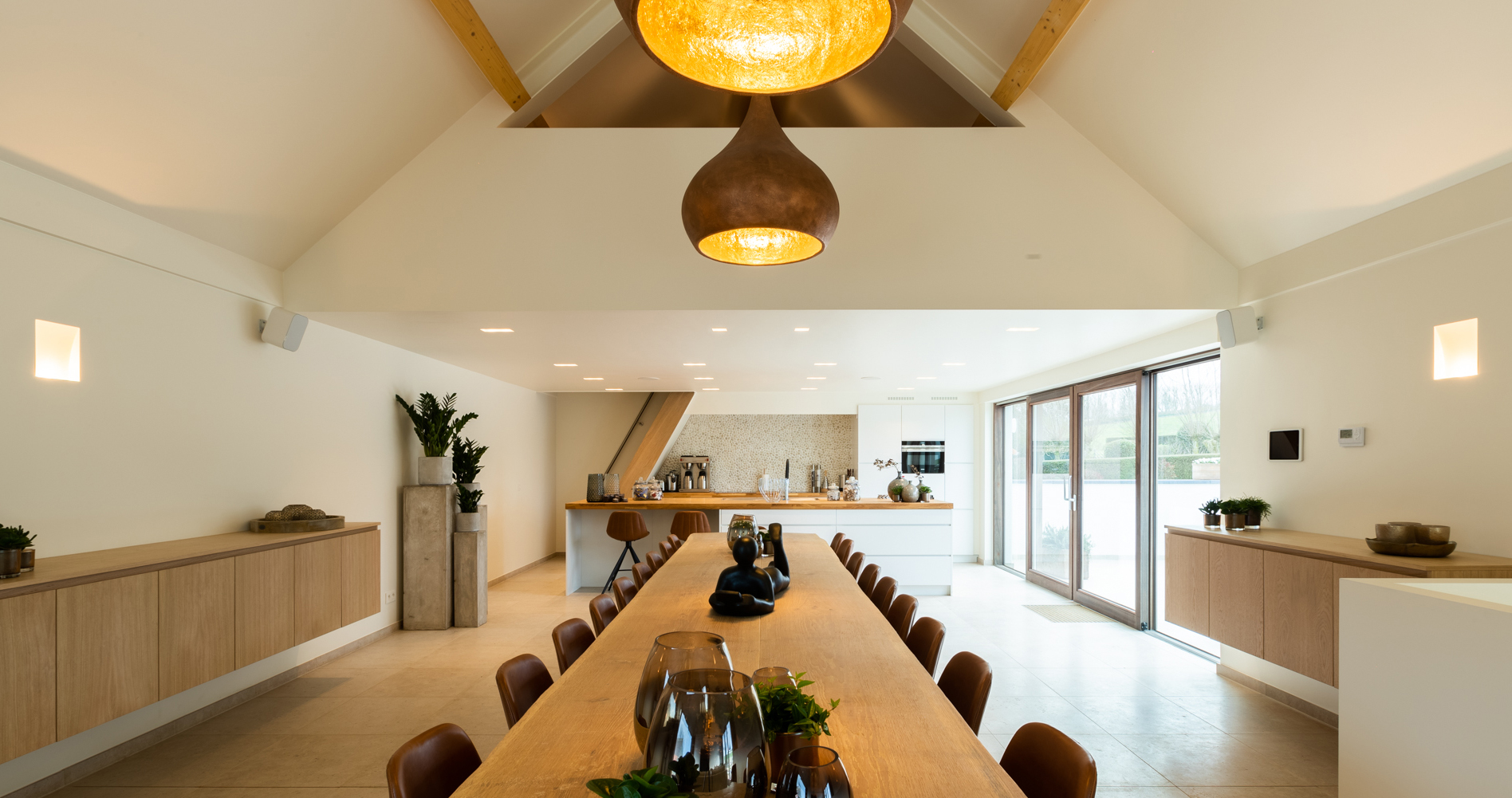 Vacation house

Vacation homes are often synonymous with having a nice drink on the terrace, festive atmosphere and conviviality! If you want to create a musical atmosphere in a large villa and outside area, call on ArtSound. We have the right speakers for every situation, whatever your taste in design and color, and for every type of environment. Right down to the pool!