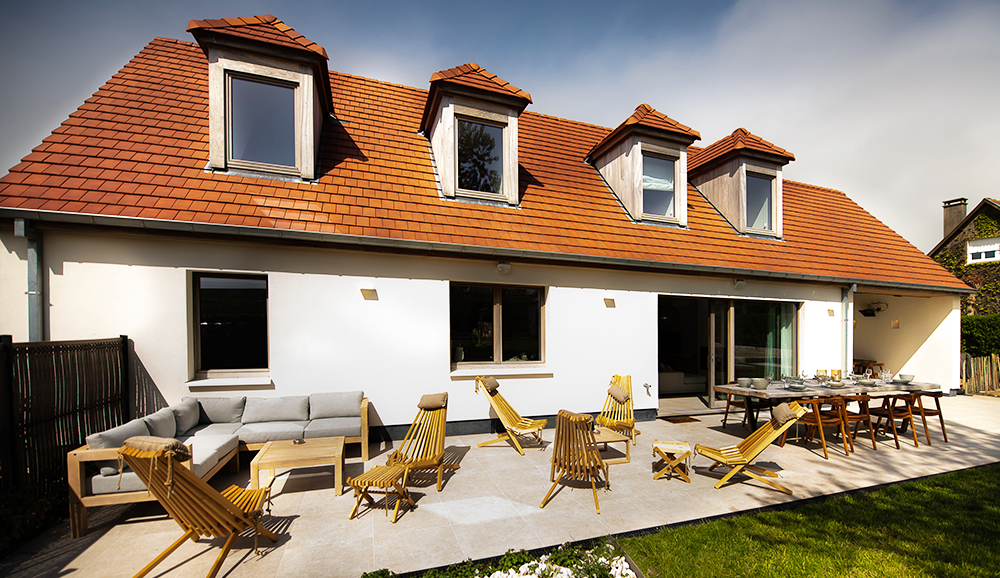 Little palace on the Opal Coast

This cosy home offers what you need to completely disconnect and enjoy a well-earned holiday. Infused with comfort, this cosy holiday home offers an oasis of calm, while you can enjoy an outstanding sound experience both inside and outside thanks to our speakers.
Both on the ground floor and upstairs, we chose our all-round built-in speakers from the HAPPI range, characterised by their clean and minimalist design. With their special filter, woofer and rotating tweeter, they deliver crystal-clear and warm sound.
The HPRO525 speakers adorn the living room, kitchen and dining area, filling any space with immersive sound.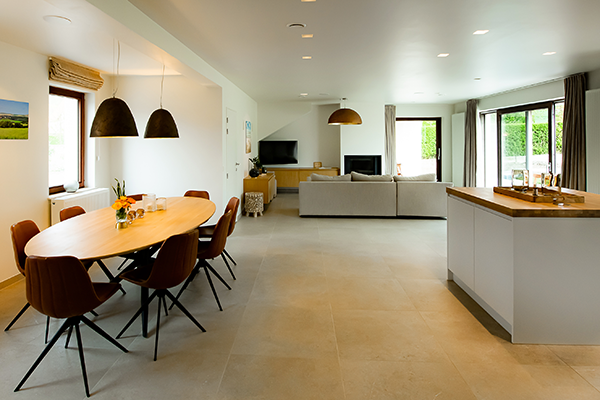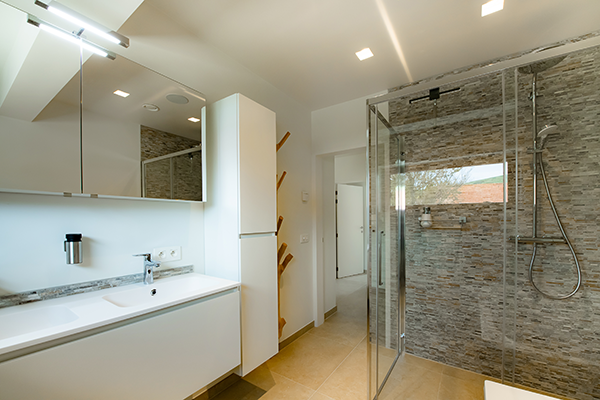 Music has also been thought of in the various bathrooms. Here, the HPRO550 stereo speakers were placed. With its unique configuration, this single speaker gives the feeling of a full stereo effect, with two integrated tweeters producing sound on both the left and right. This makes every morning routine or relaxing bath session a pleasure for the ears.
But we went a step further to make your stay even more comfortable. Every room in the house is equipped with a local volume control, the NVOLST. This allows effortless adjustment of the sound level to suit everyone's preferences, giving you ultimate control over the atmosphere and ambience in each room.