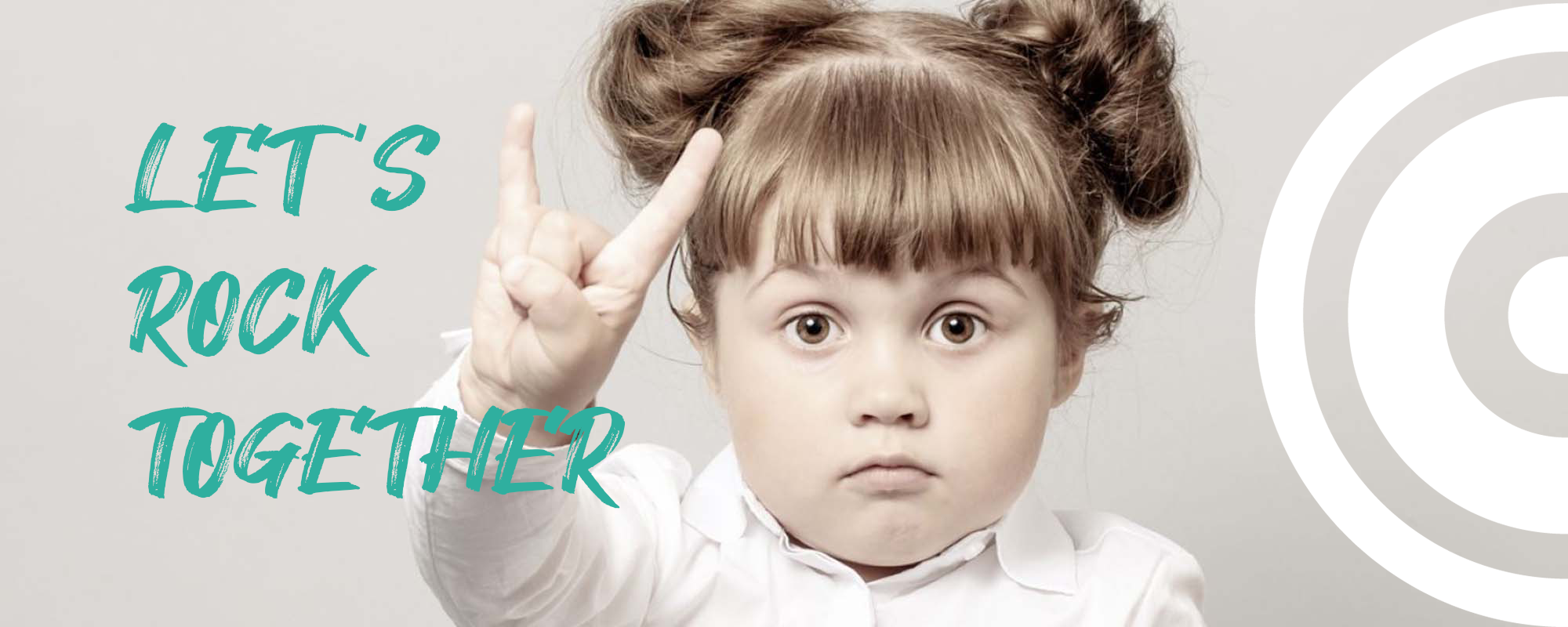 Wanna join the ArtSound crew?

ArtSound is an audio brand that is part of House of Music, a Belgian company that exists since 1995 and is located in Ronse, Belgium, in the heart of the Flemish Ardennes.
What makes us so unique?
House of Music is a young, guerilla-minded company that likes to think outside the box. Our customer focus knows virtually no limits. House of Music can count on 50 employees in Belgium, the Netherlands and France. Five values are essential: integrity, professionalism, creativity, sustainability and family. Authentic people will feel at home here. Being yourself in a company that promotes it. Building together.
We are regularly looking for new talents!