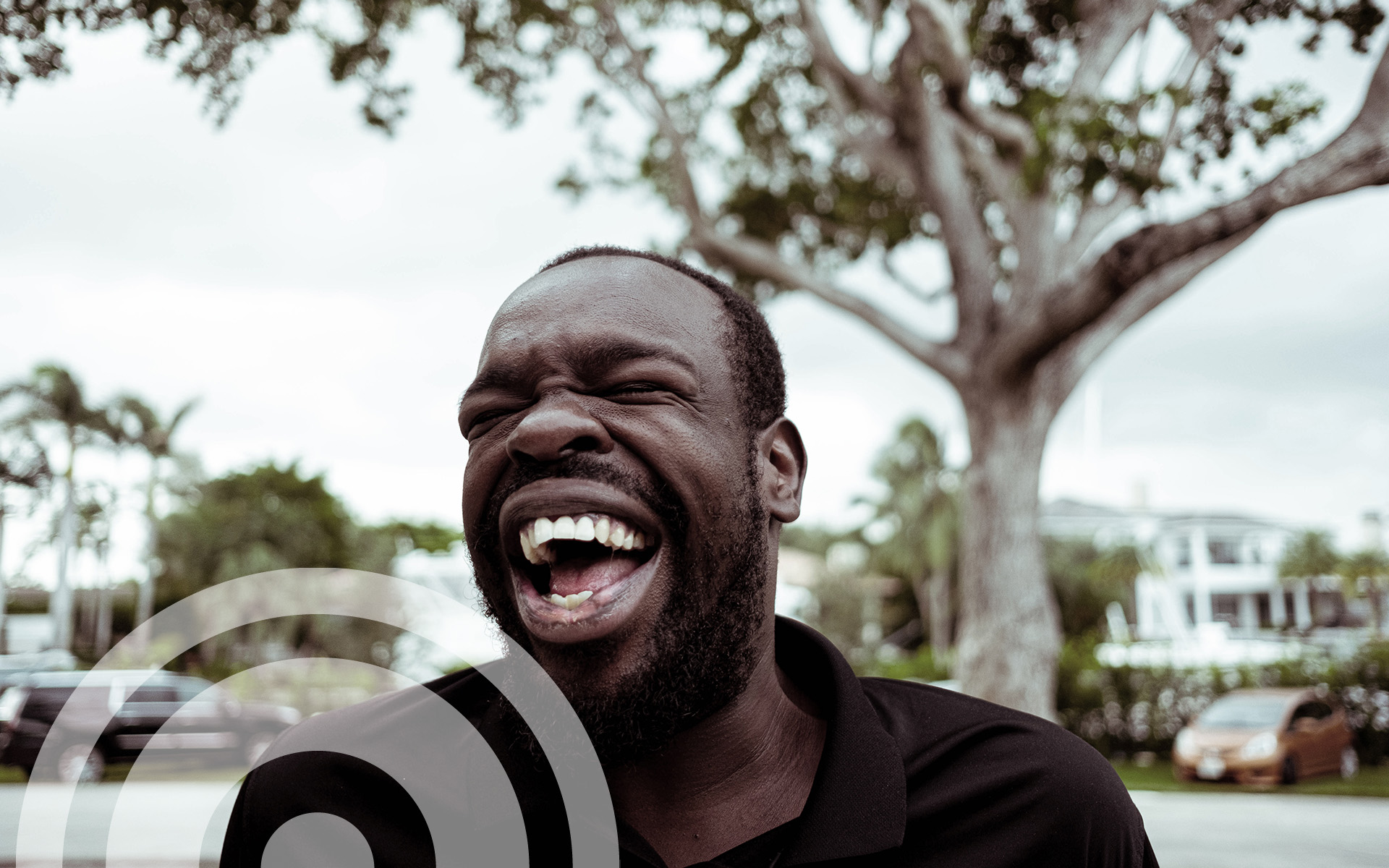 Who is
ArtSound ?
At ArtSound, we speak sound, we live sound, we eat sound - sound is part of us and we are part of sound, since 2001. If you want to talk to a sound specialist, you know who to talk to!
Our mission
Sound brings joy in life.
ArtSound fills each one of your moments with energy and optimism by offering affordable, user friendly products with great audio quality. We spice up your daily life at home, on the road, at work and in public places. That is why ArtSound inspires people to enjoy the things they love.
That is why we speak sound.
Values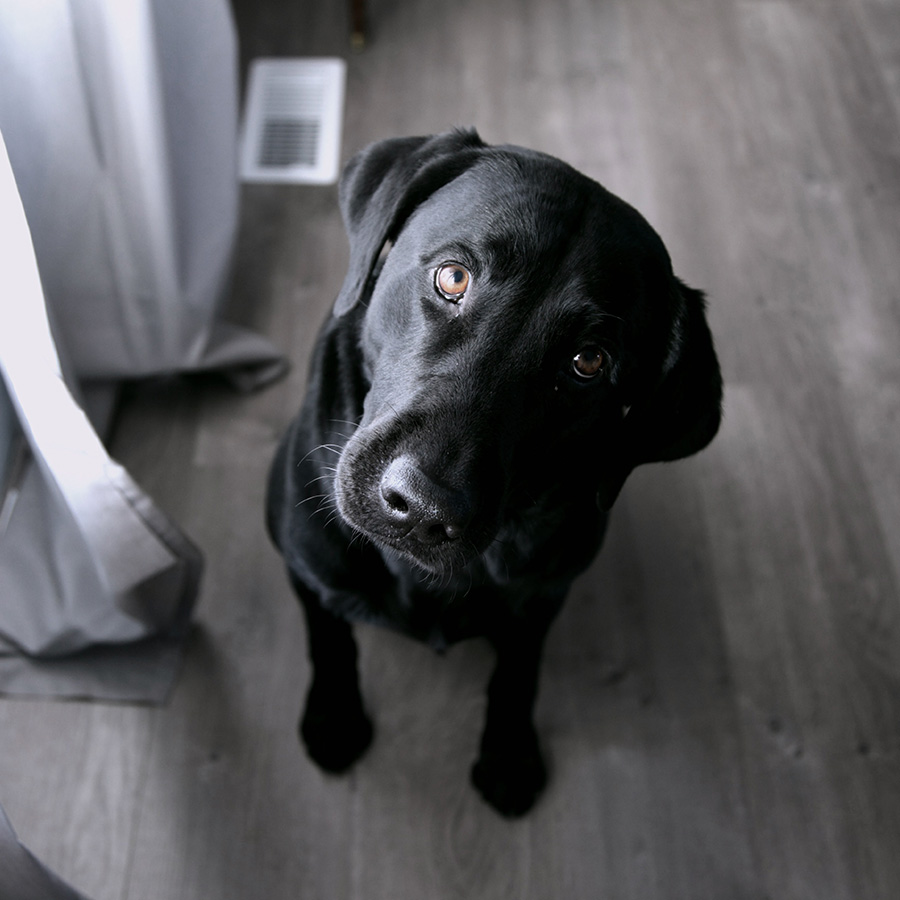 Accessible
Silence is golden, so we keep quiet and listen to you. What do you have to say, what do you aspire to? Based on your needs, we develop tailor-made solutions to add music to your private or professional life. That's why we always offer free support for all your projects, and within your budget.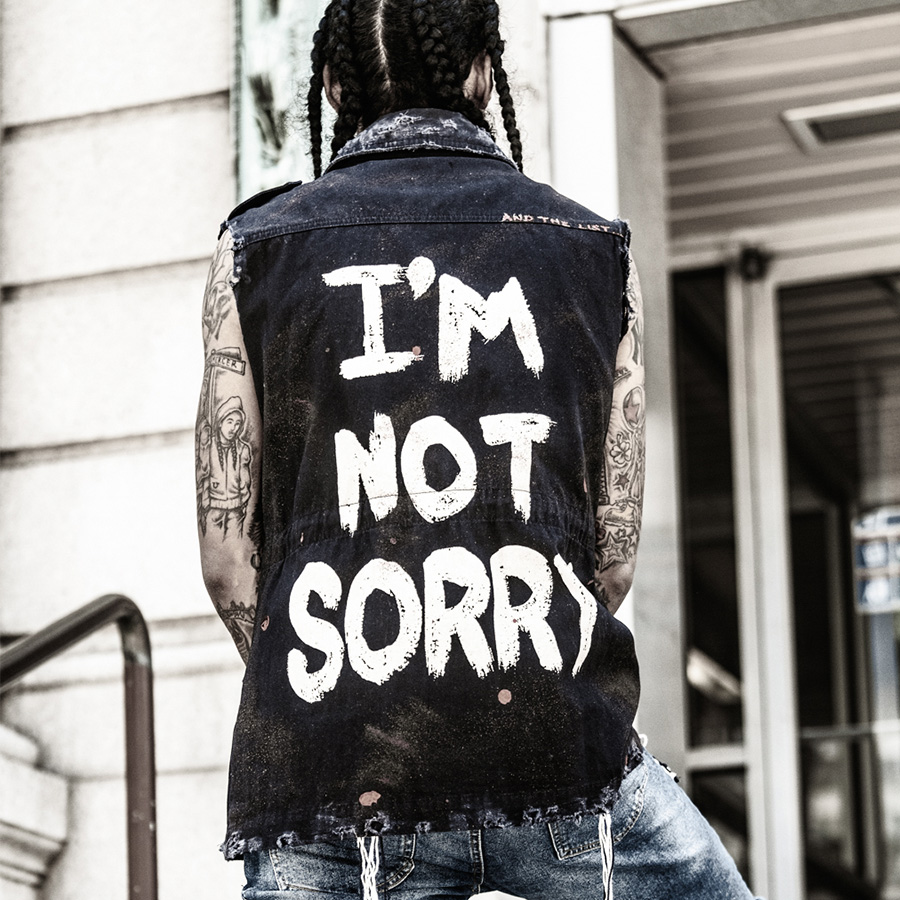 Rebellious
ArtSound will never be boring. We bring creative and well thought-out products to the market. We take initiative and like to spice things up a bit. Unconventional choices are part of our DNA.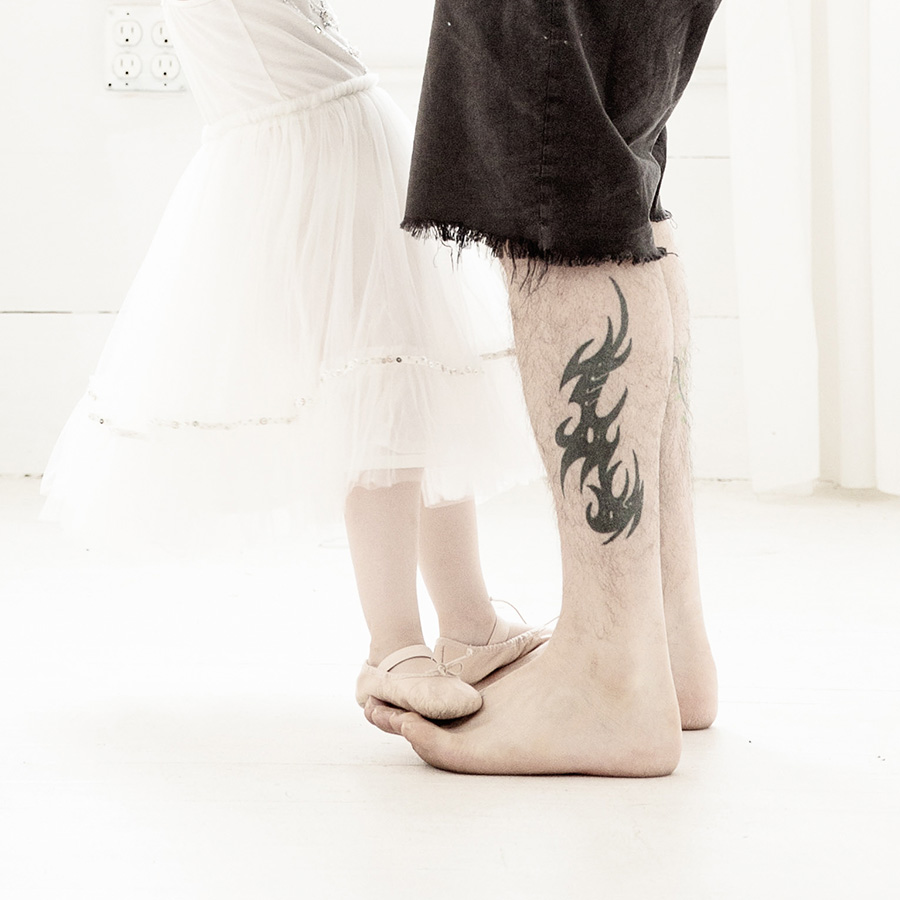 Simple
At ArtSound, we like to keep things simple. Our designs are clean, because less is more. Our products are also easy to use, to install and to operate, and can be fit to any situation. Our mission: your music follows you everywhere and at any time.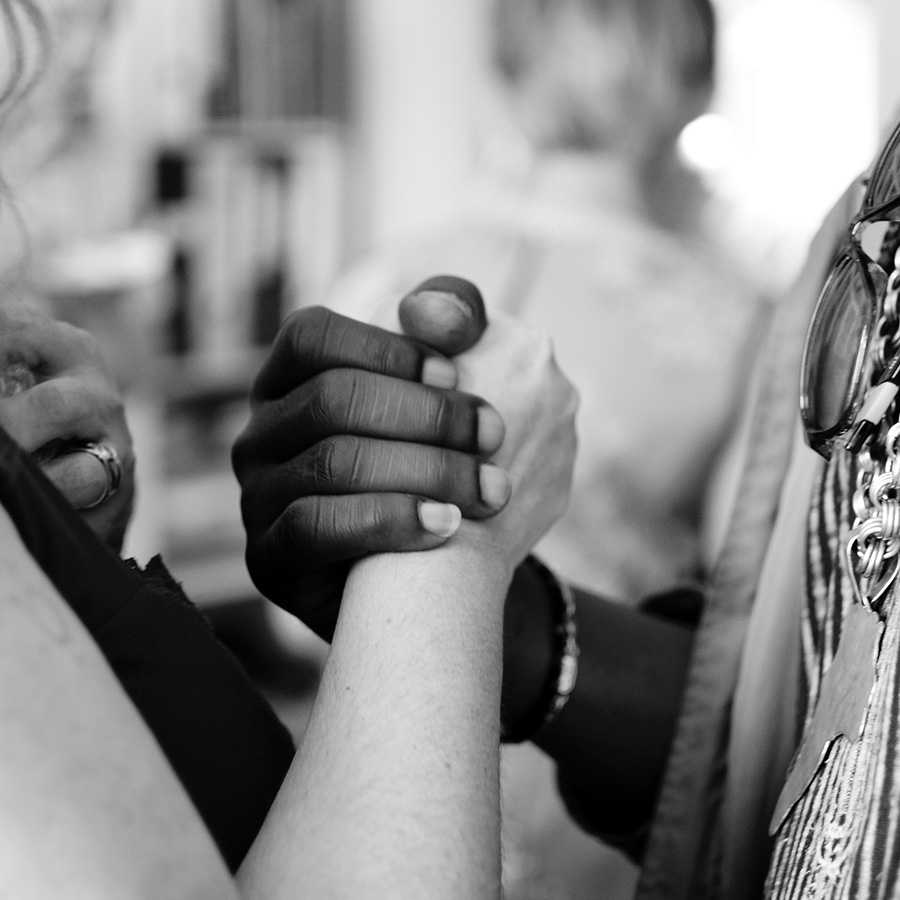 Positive
Why so serious? ArtSound wants to add fun to your life, and what better way to do so than with music? So let's have fun together!