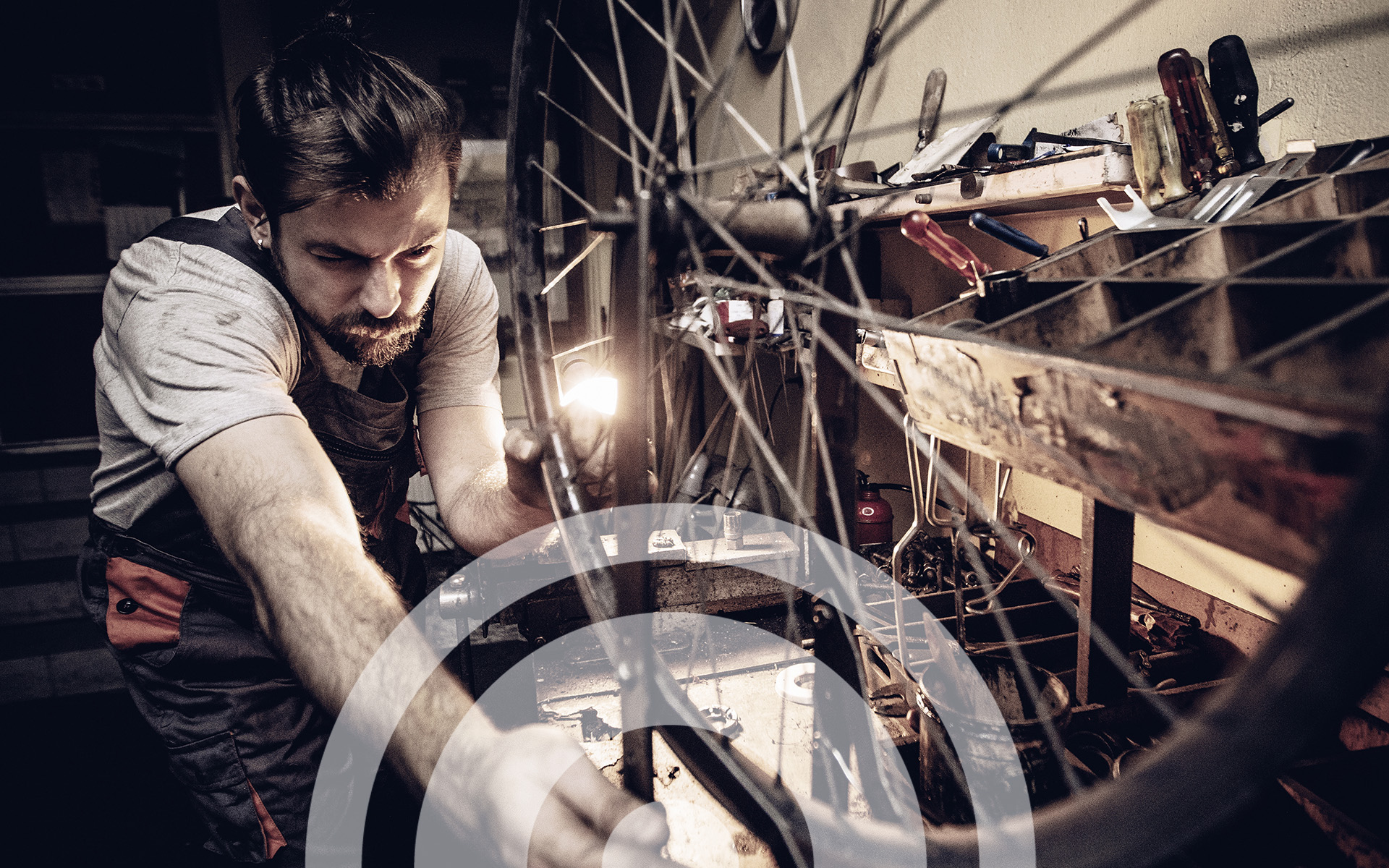 PROFESSIONALS
You are a professional and want to install a high performance audio system for your clients. ArtSound is the ideal partner! Did you know that we are the market leader in number of sold inwall speakers in Belgium?
Our products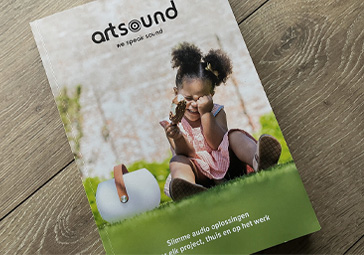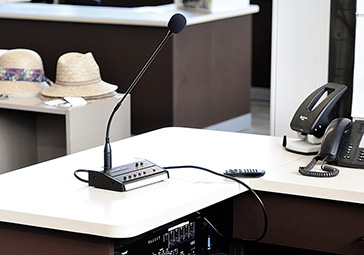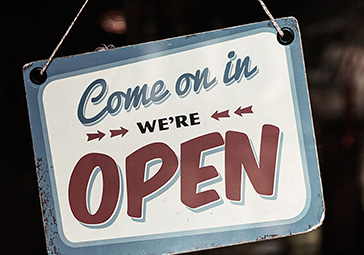 You can find us at all ArtSound dealers and electro-wholesalers in Europe.

Free analysis
Our audio specialists will thoroughly analyze your project and offer the solution that meets your needs, absolutely free of charge.

Technical support
We are at your side for any technical question. If the FAQ section does not answer your question, do not hesitate to contact us.

Wide range
ArtSound is part of House of Music, which also distributes other audio brands. If ArtSound's wide range doesn't satisfy you, you can turn to other quality brands to complete your selection. We'll be happy to help you on your way here.

Efficient after-sales service
You buy from the manufacturer and enjoy a 2-year warranty. However, if there is a problem with one of your products, you can contact our after-sales service or our dealer and ArtSound will do everything in its power to solve the problem quickly.

Belgian expertise
We are a Belgian brand. We operate under Belgian and European quality standards. We couple this with over 25 years of audio experience. This means you buy the most appropriate product for your situation.

Fast delivery
Our warehouse delivers daily to the points of sale where you can find our products.
Our projects
Here are some typical ArtSound project cases for a store, a restaurant, a company...