Brewery - restaurant La ferme des loups
Pleasant dining or enjoying a delicious beer tastes even better with music. La ferme des loups, a castle farm with micro-brewery/restaurant located in the heart of Trooz, understands this like no other.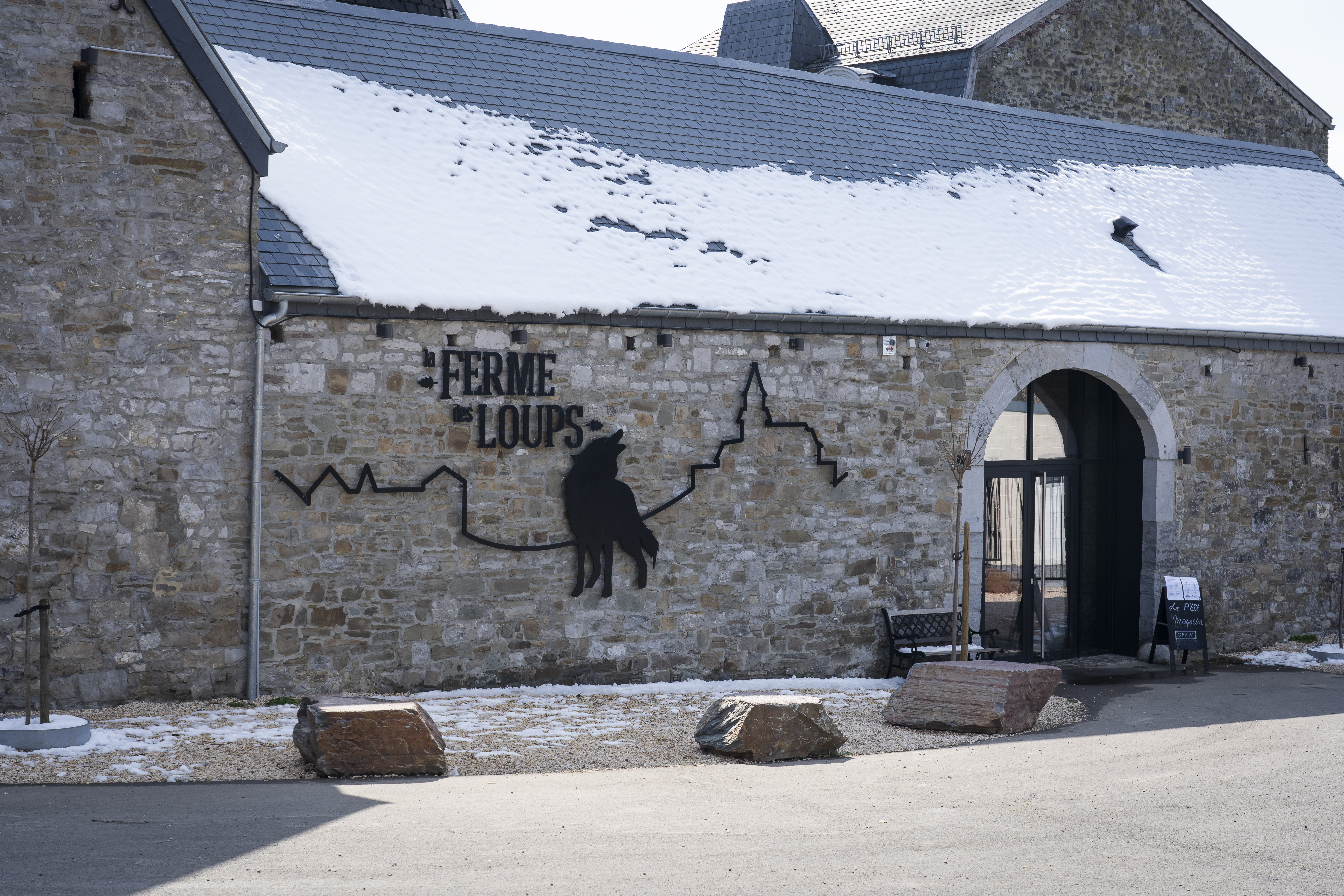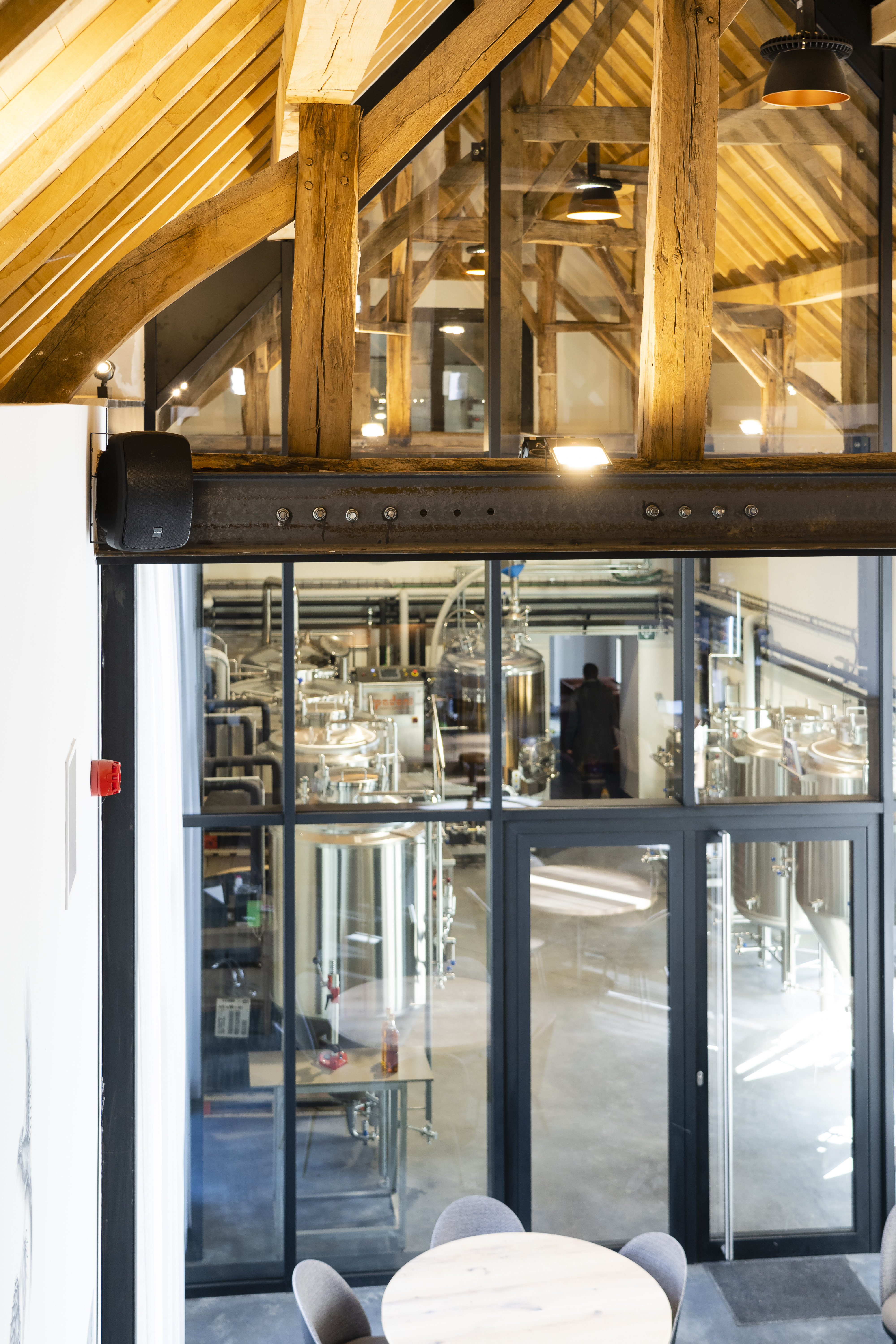 Outside speakers for the farm
The owners were looking for a powerful full sound for the entire farm.
In the restaurant, which is divided over the ground floor and the first floor, the low-resistance ASW65.2 speakers were chosen. These type of speakers deliver a warm and full sound. This way, the customers can eat comfortably with soft background music.
In the micro-brasserie the ASW65.2 was also chosen, which with its powerful acoustic performance can effortlessly exceed the dominant sound.
Speakers on the courtyard
Outside on the large courtyard/terrace, there are also several ASW65.2 speakers that provide music all year round, when enjoying a drink on the terrace or during guided tours.
Different control panels were installed in the different rooms in order to select the volume and the source of music: internet radio and spotify.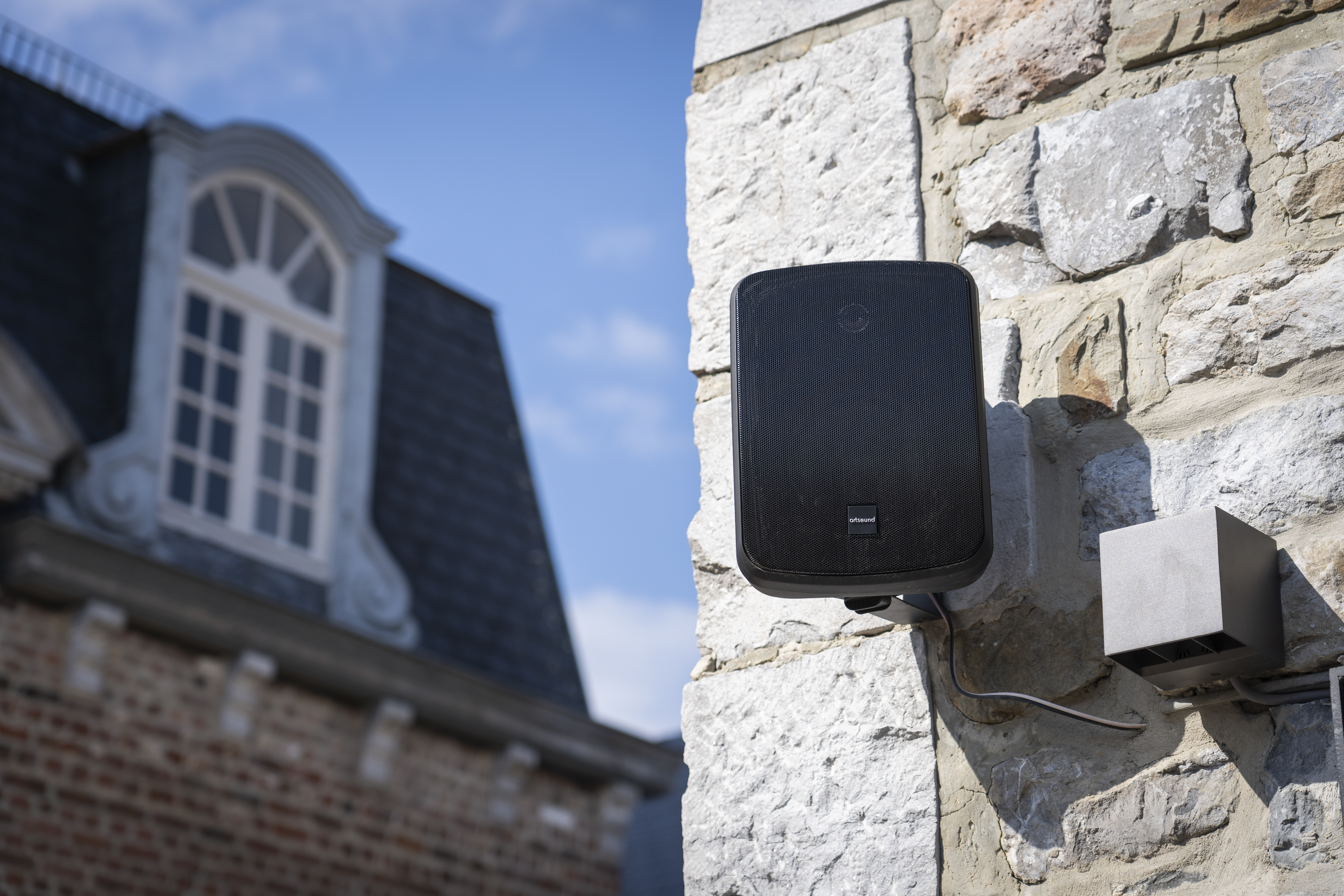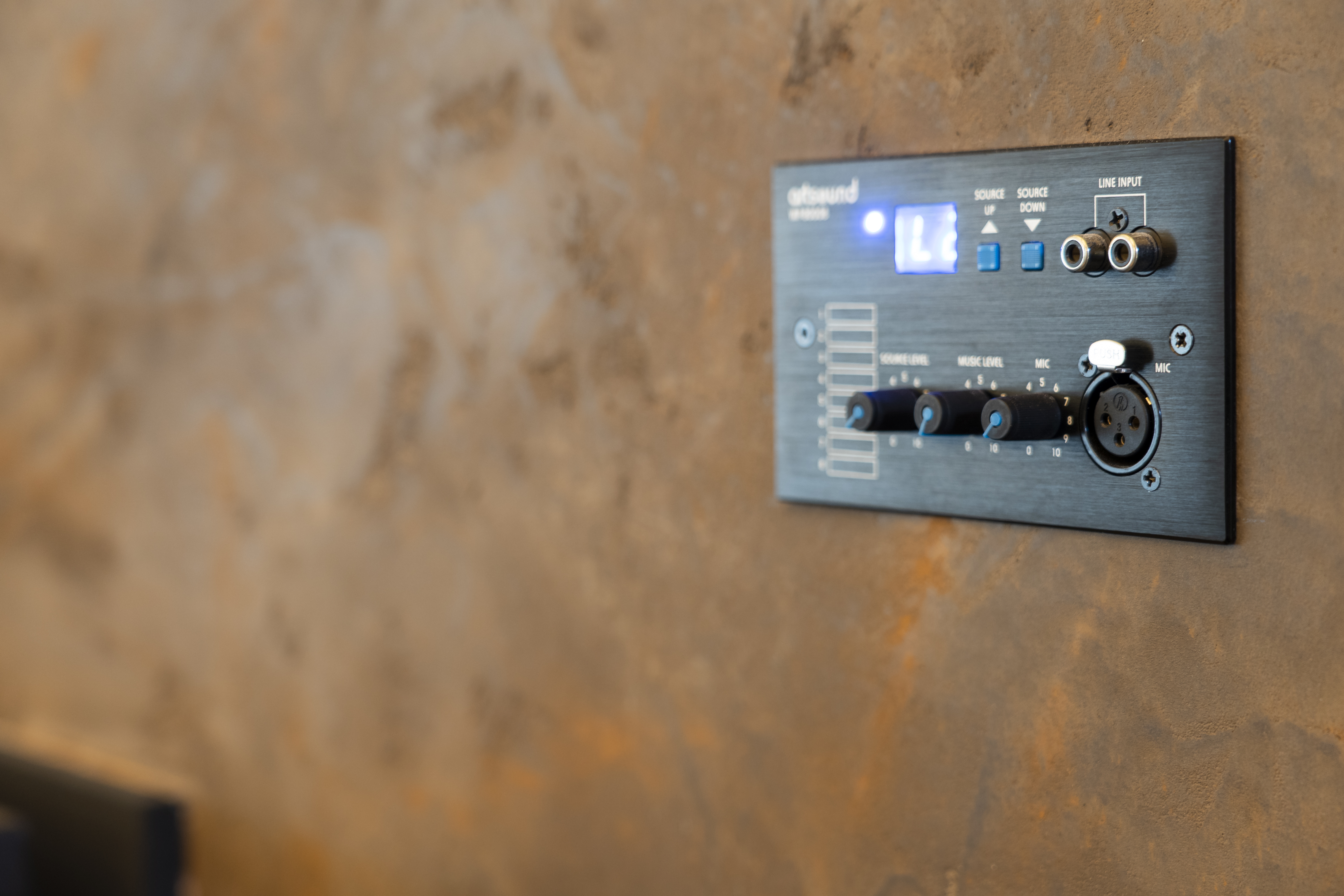 Listen to what you want with the RI65 internet radio
The RI65 source got connected to the amplifier.
This way, employees can not only listen to internet radio, but also stream their favourite music via Spotify or Bluetooth using their smartphone.
Another example of ArtSound responding to customer needs with a tailor-made solution.
Convinced? At ArtSound, we analyze your needs and make a free customized offer.