UNI40T
2-way onwall LS 100V, 4-7,5-15-30W
Timeless design

100V speaker for professional use

Wall bracket included
Free delivery within 3 working days
in Benelux
Secured payment
With iDeal, Credit Card, Bancontact, KBC/CBC and Belfius
Purchased through webshop: 1 year extra warranty
3 years in total
Description
Universals. The name gives the game away: they can be used anywhere! Not only in terms of location, but sound too. Thanks to the timeless design, the Universals embodies a striking neutrality. On the other hand, with respect to performance, it's quite dominant: warm, detailed and with a wide reach thanks to ArtSound sound technology. The unit is dust- and moisture-resistant. The plug-in screw terminal facilitates easy connection of the speaker cable. Can be used in offices, refrigeration areas, conference rooms, warehouses, stations, etc.
Timeless design
The Universal series is a timeless gem. Its sleek faceplate combined with its gently rounded corners gives this series an all-around quality, allowing it to fit seamlessly into any interior.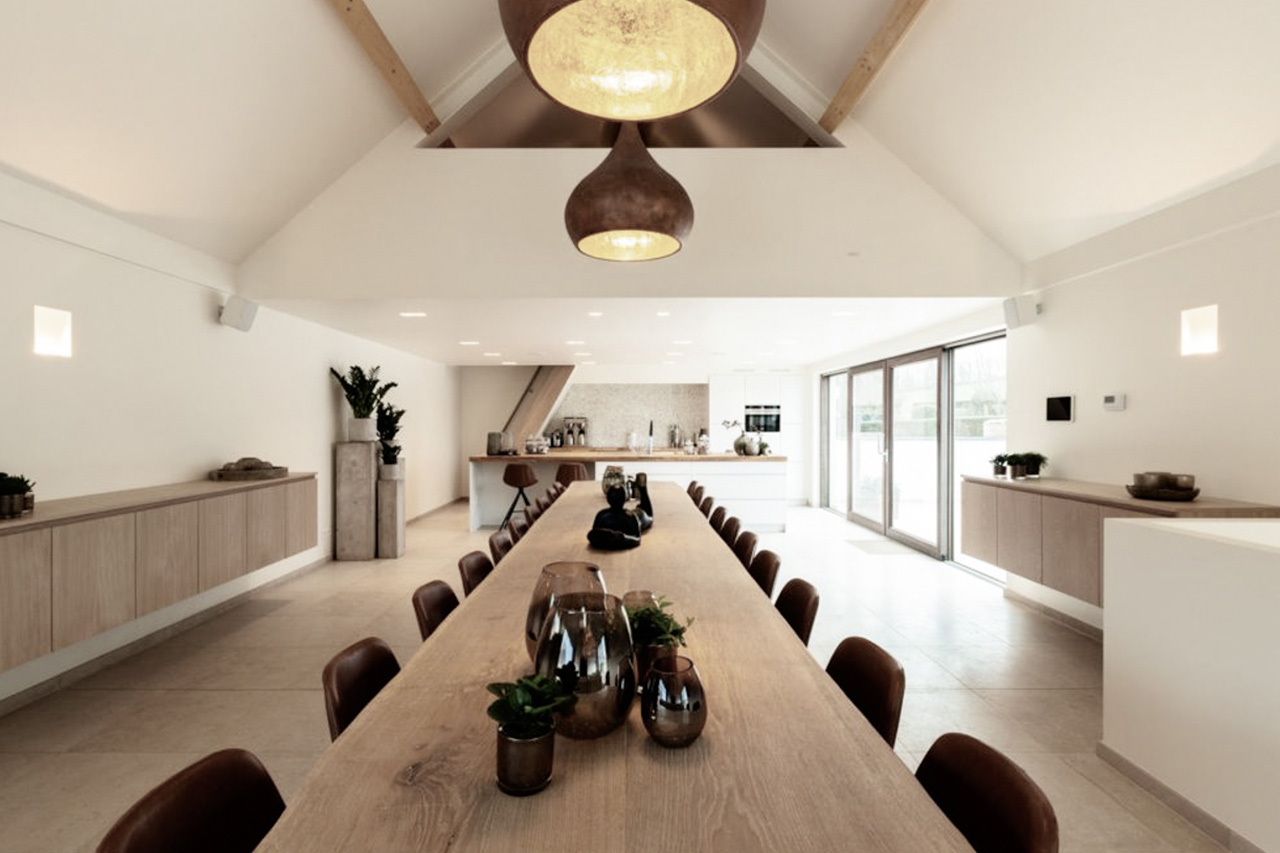 Easy mounting
This speaker series features a plug-in connection, which allows for easy connection.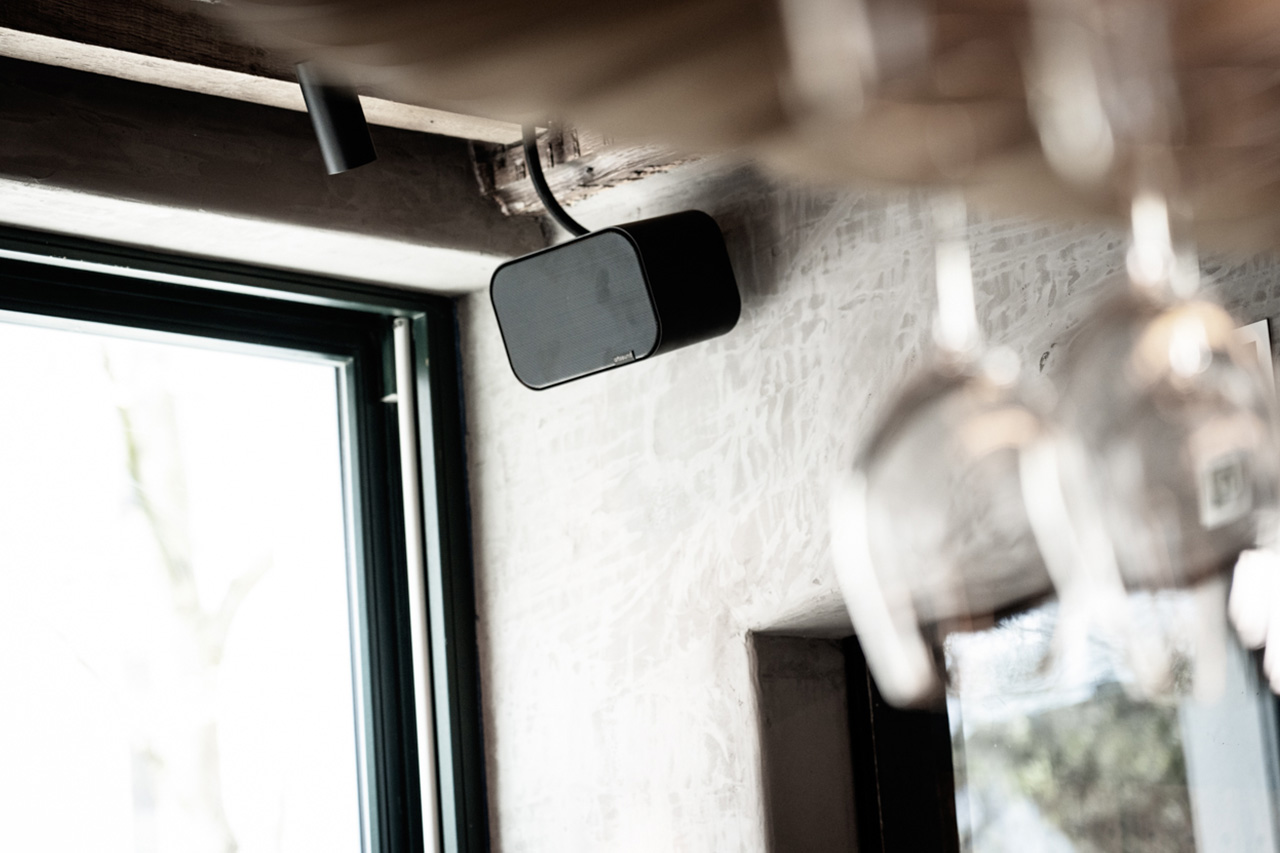 Multifunctional bracket
Its unique U-bracket allows any alignment and ensures that they adapt flexibly to any decor. Shortly, universally applicable, with an eye for every detail. Ideal for hospitals, practices, stores, office buildings, etc....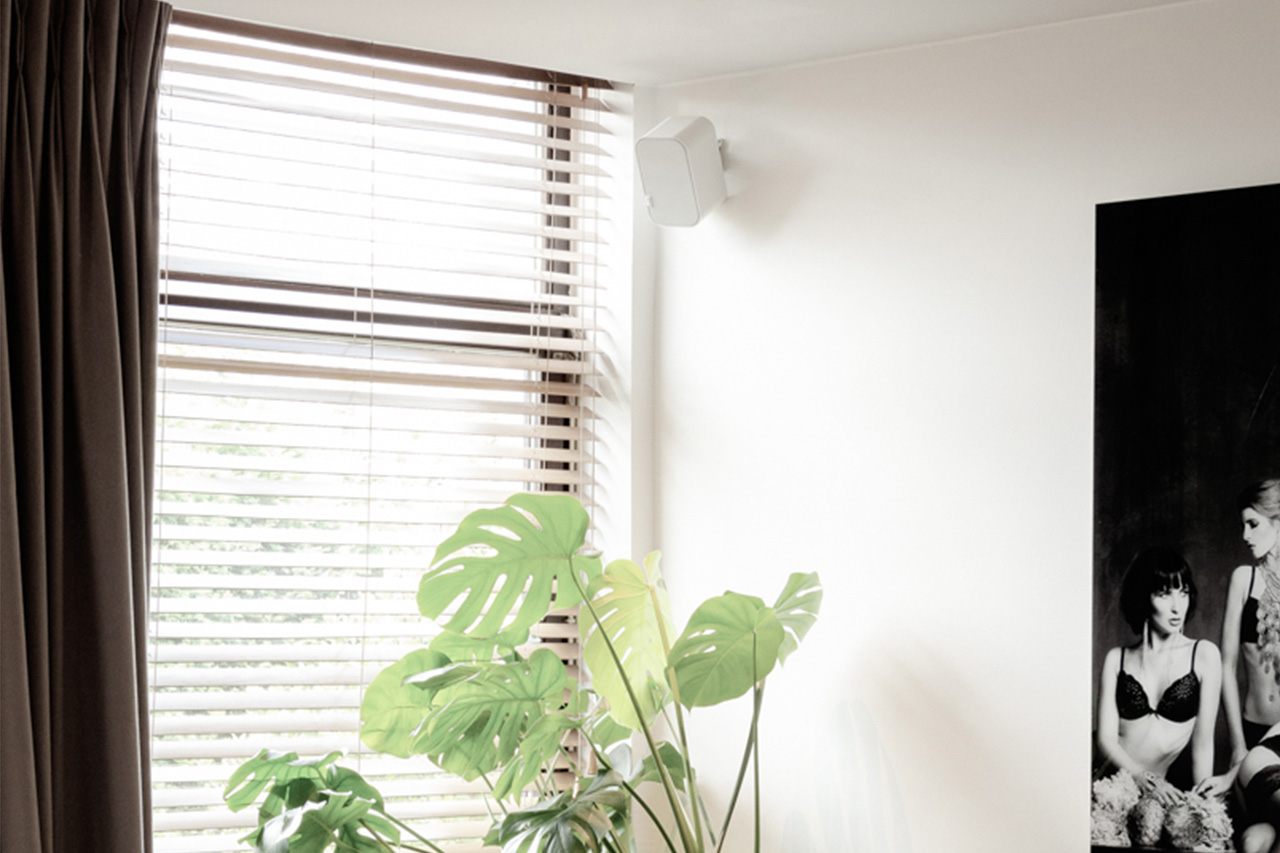 Frequency range
60Hz - 20kHz
Dimensions
230 x 146 x 142mm (h x w x d)
Suspension
U-wall-bracket
Max power (100V)
4 - 7,5 - 15 - 30W
Woofer characteristics
5.25" polypropylene mica
Tweeter characteristics
1/2" PEI Ferrite
Customers who bought this product also bought: