HPRO550
Happi, 2-way inwall stereo loudspeaker, round, 10-100W
Moisture-resistant

Stereo speaker: state-of-the-art sound for limited space

Minimalist design
Free delivery within 3 working days
in Benelux
Secured payment
With iDeal, Credit Card, Bancontact, KBC/CBC and Belfius
Purchased through webshop: 1 year extra warranty
3 years in total
Description
Treat yourself to some oxygen. Happi is a Finnish word which means open, oxygen. This HPRO550 makes the ideal partner. It creates the perfect mood for letting off steam, both literally and metaphorically. Thanks to the aluminium woofer and the swivel tweeter, it carries every detail a long distance. What's more, it produces a fully-fledged stereo effect on its own thanks to its double tweeter and double connections.
Minimalist in design
This speaker is invisibly remarkable. Remarkable in its performance, but almost invisible in its presence. With a frame of barely 1mm, you integrate it effortlessly into any design. The grille has a silky smooth surface and is paintable. It has a magnetic suspension so that clamps or screws are unecessary. Moreover, you can place the speaker in no time thanks to the patented screw system. 
Amazing sound
Water-repellent speakers usually sound pretty nasal. Not so with this Happi speaker! This speaker has an alu driver, directional tweeter and filter on board. It filters each signal into a unique ear pleasing whole. The Happi loudspeaker guarantees a top sound with warm bass and crystal clear detail reproduction. Sounds from heaven in a in a water-repellent envelope.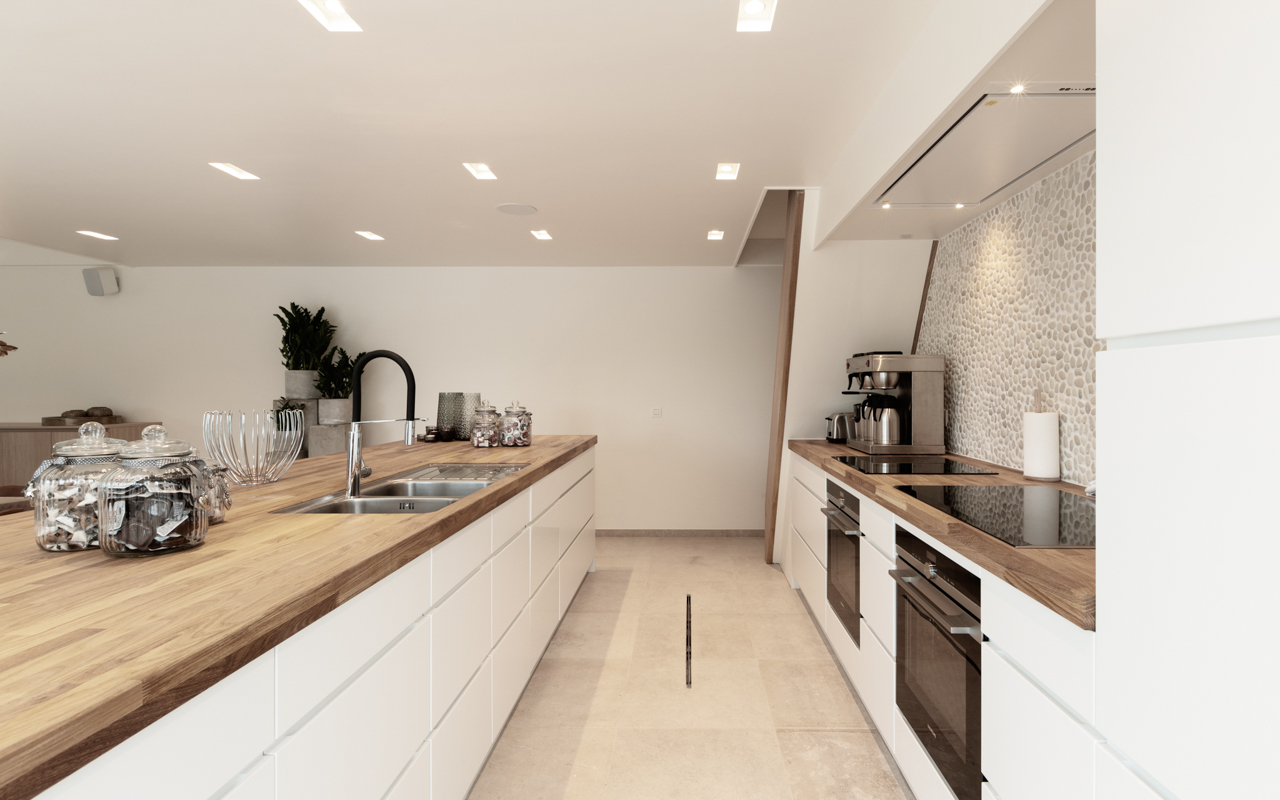 Amazing quality for any space, indoors and outdoors
This Happi speaker is a unique marriage of materials and technology. It creates a warm sound while being super design. The unique coatings and choice of materials regarding the grill and drivers allow you to place him anywhere: kitchen, bathroom, covered terrace, pool house, etc. It's water repellent! The Happi series fills any space with a warm sound!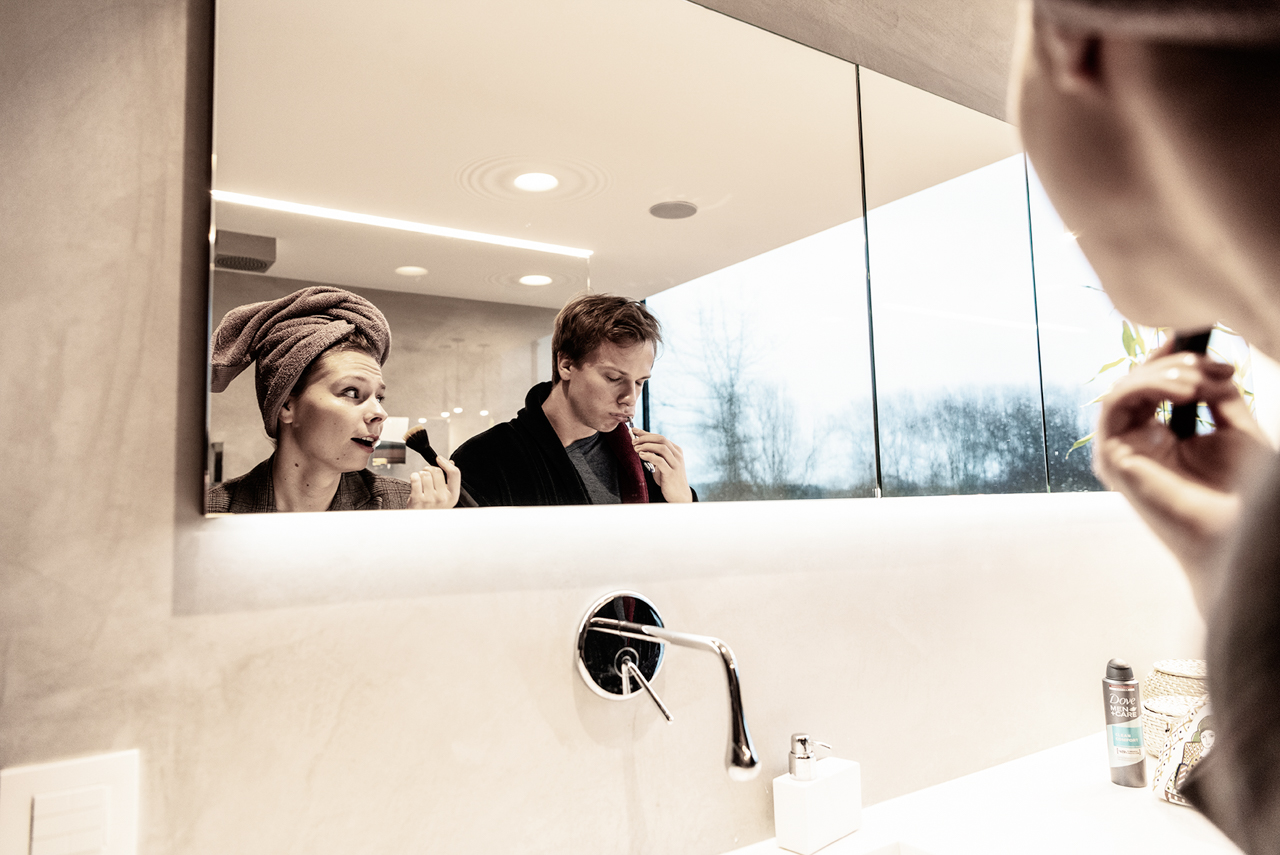 Frequency range
60Hz - 20kHz
Dimensions
200 x 80mm (Ø x d)
Amp power
10 - 100W (recommended)
Composition
ABS / aluminium grill
Dimensions cut-out
180 mm (Ø)
Woofer characteristics
5,25" aluminium cone rubber edge
Tweeter characteristics
2 x 0,75" neodymium alu dome
Customers who bought this product also bought: