Keep it productive with music at work
Music in the office provides the necessary positive productivity, brings colleagues closer together and puts an instant smile on everyone's face... Xwift understands this like no other.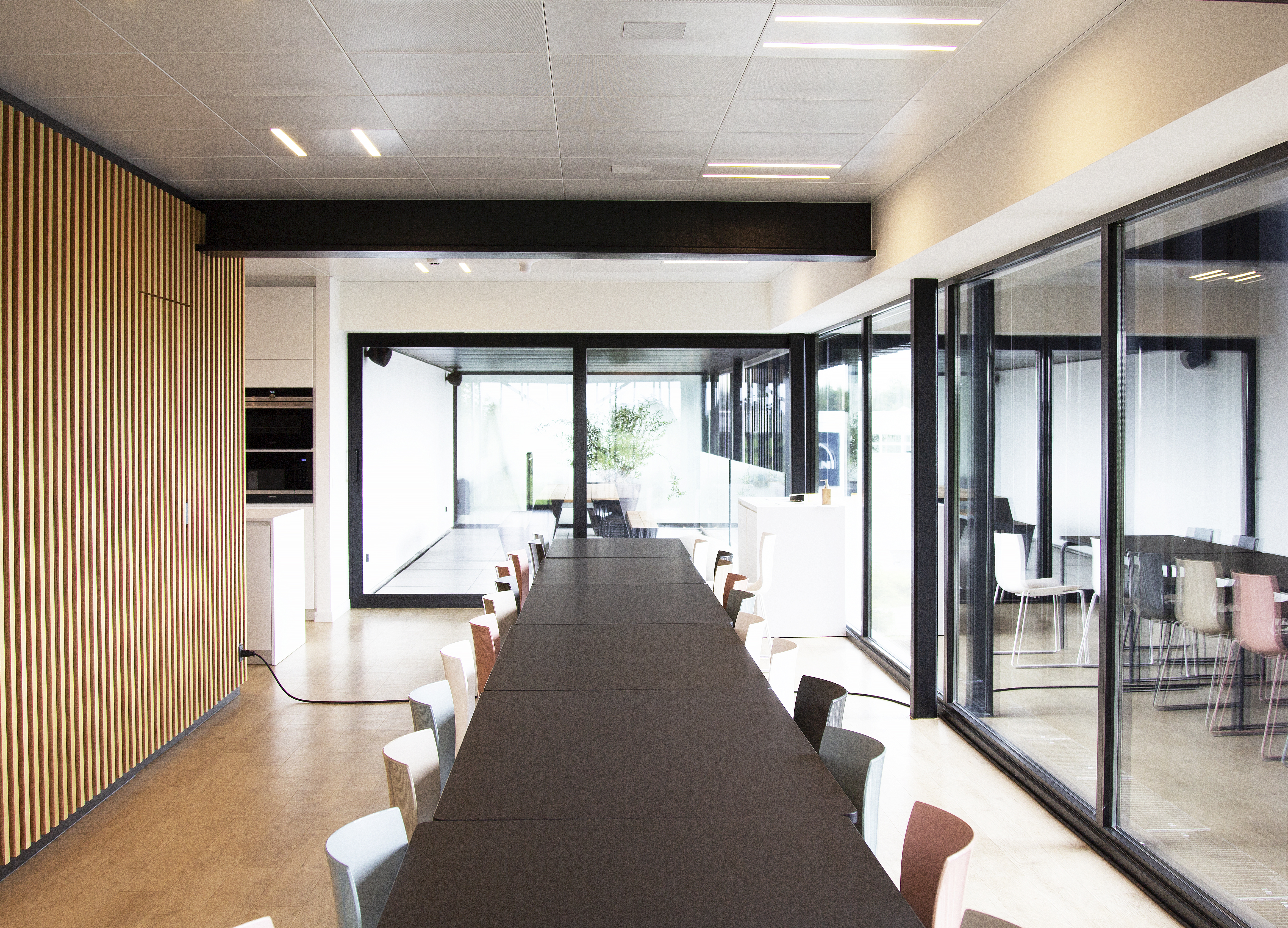 Xwift is a dynamic transport company active throughout Europe, based in Nazareth, Belgium. This company was founded in 2007 and quickly grew into a large company with no less than 185 employees.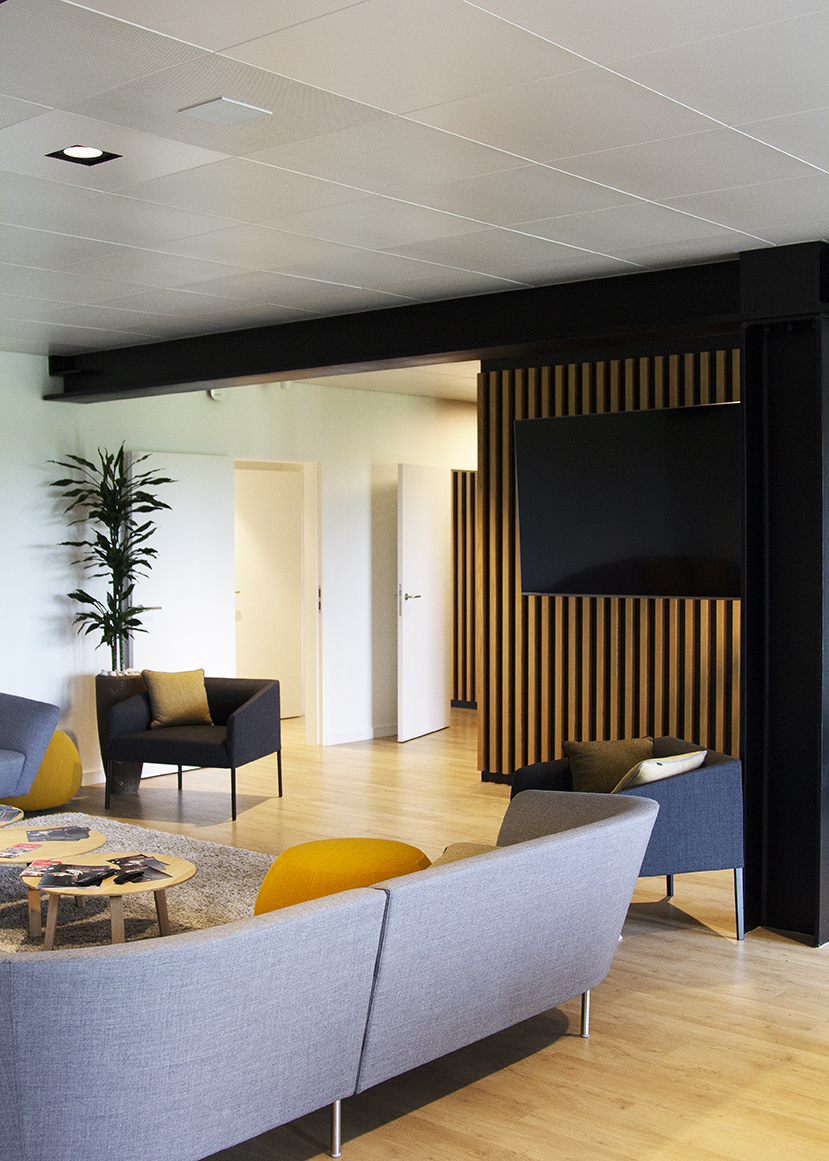 Smart and powerful audio system
When building their new premises, a smart and powerful audio system was needed. They chose to work with Artsound in order to realise their dream.
Within this professional project, the Flat series recessed loudspeakers were installed. Both the various meeting rooms, corridors, offices and the bar area were equipped with square FL101T speakers.
Discreet design
These sleek speakers fit seamlessly into modern office interiors and ensure an even distribution of background music.
The discreet design also creates a sense of calm. Furthermore, these discreet speakers are known for their detailed, warm sound that also reaches far.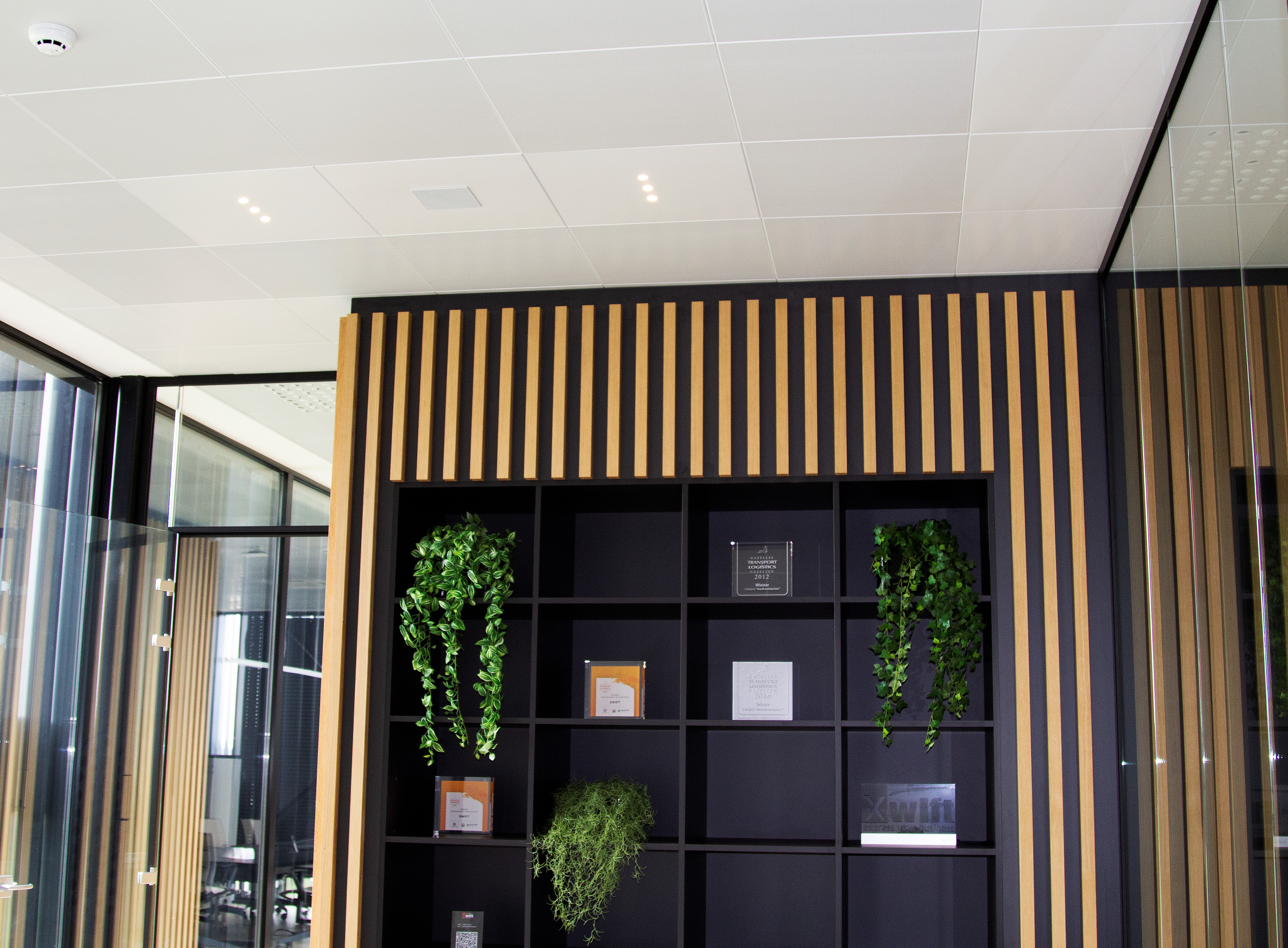 "FL101T is a winner. It leaves no room untouched...".