Van der Valk Hotel
The renowned Van der Valk hotel underwent a renovation, which also involved a high-quality audio system. In line with the modern interior of the wellness area, it was decided to work with our moisture-resistant built-in range.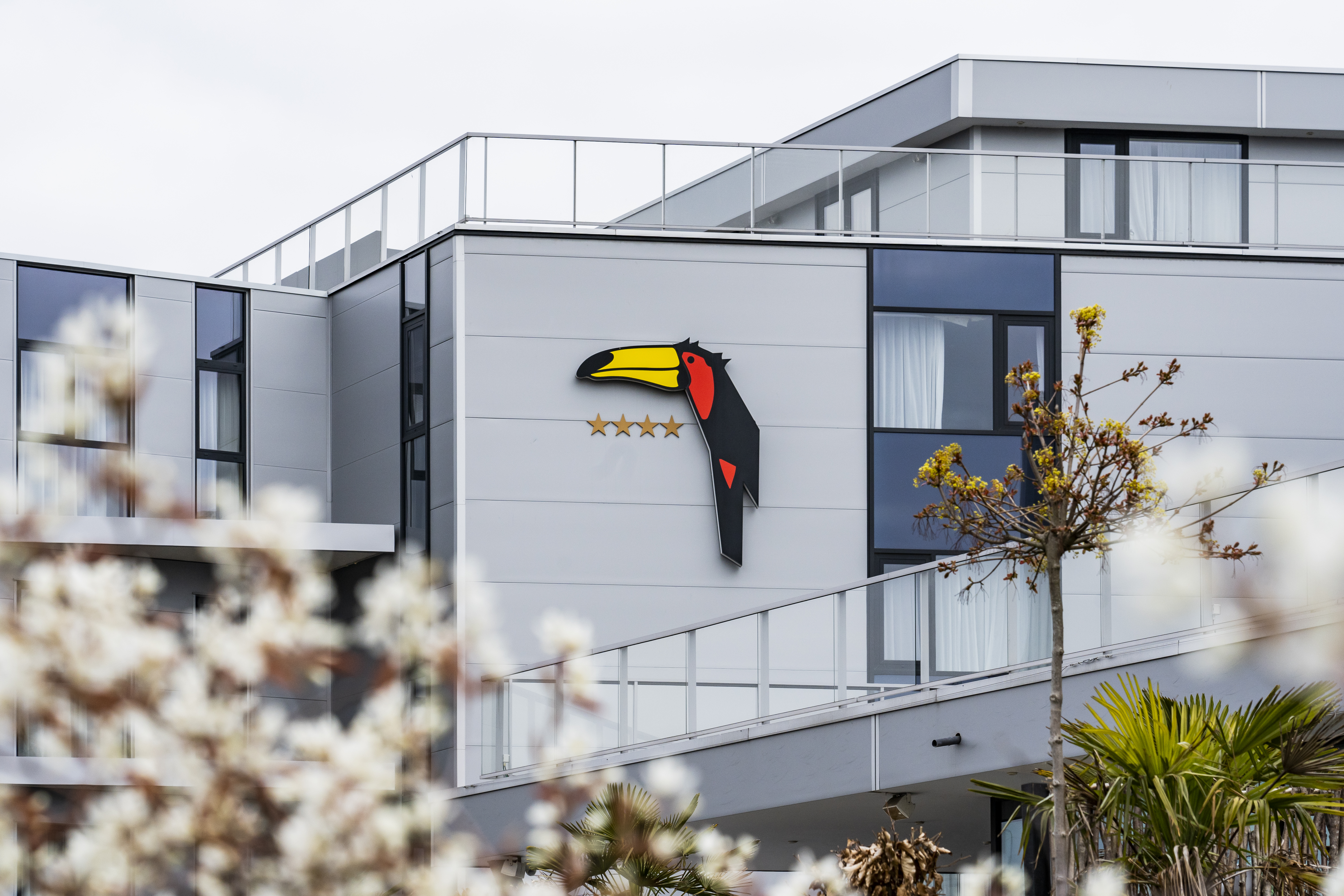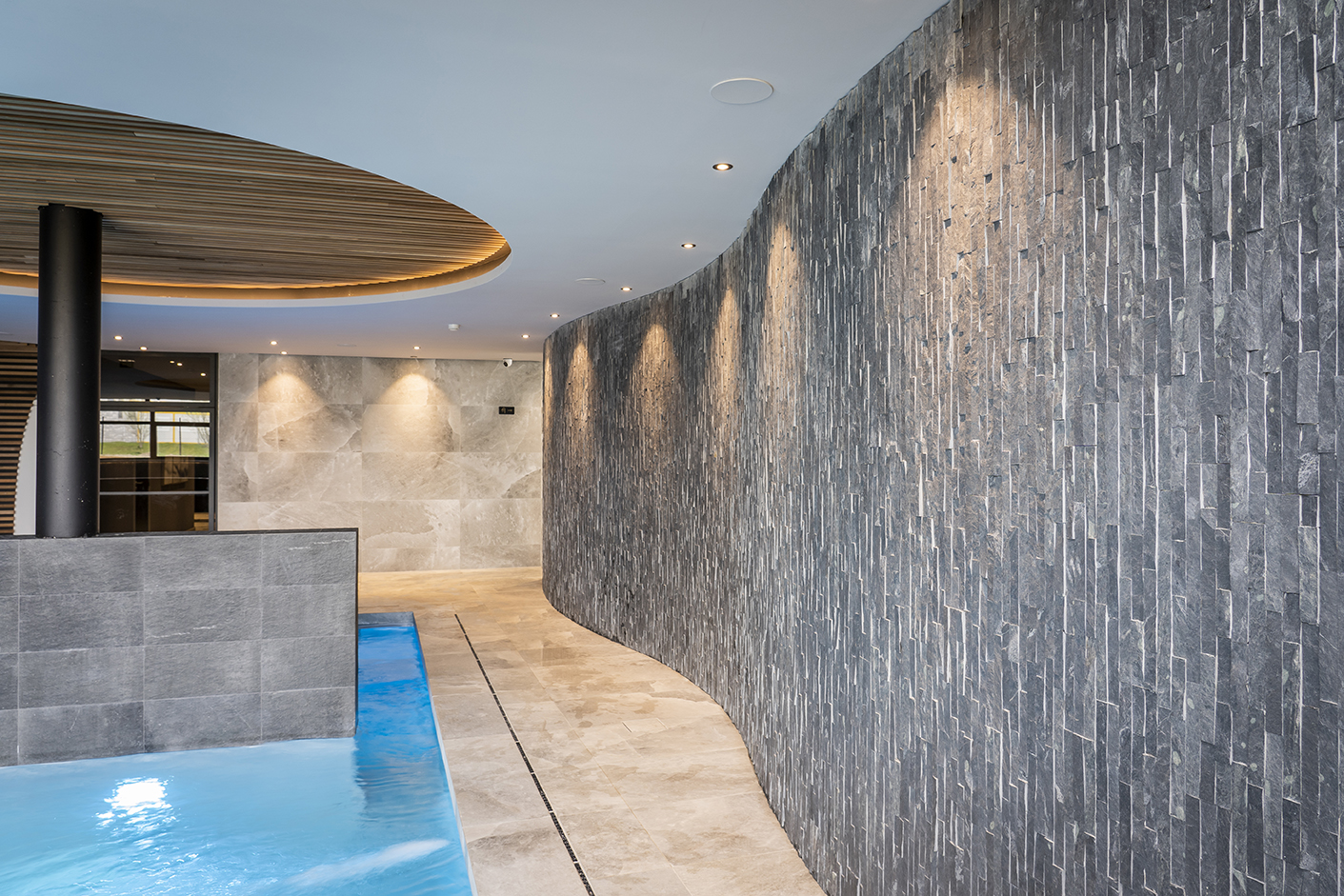 Happi loudspeakers for the swimming pool & fitness room
Various Happi inwall loudspeakers were used in the swimming pool area as well as in the fitness room. They were integrated aesthetically in line with the lighting.
This Happi series can stand its ground anywhere. Thanks to its ultra-tight grille, it blends seamlessly into the luxurious interior of this hotel chain.
The Happi Series' coated woofer provides a high-quality sound output, while the aluminium grille ensures the necessary moisture resistance.
Waterproof speaker in the sauna room
On the other hand, a MDC6 speaker was chosen for the sauna room.
This waterproof speaker is hermetically sealed at the back and made of water-repellent material.
This means that the MDC6 speaker is not afraid of a splash of water from the bucket shower!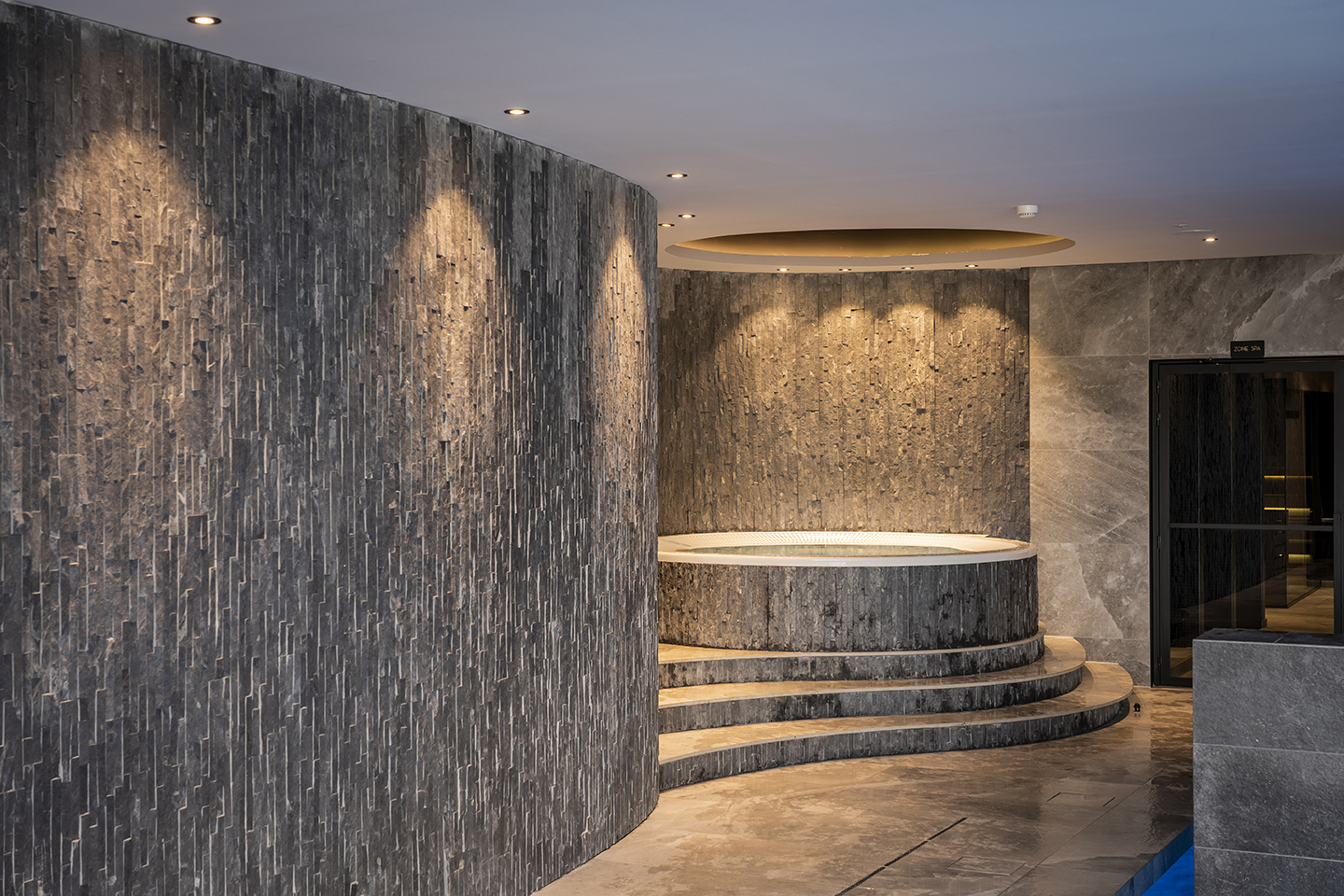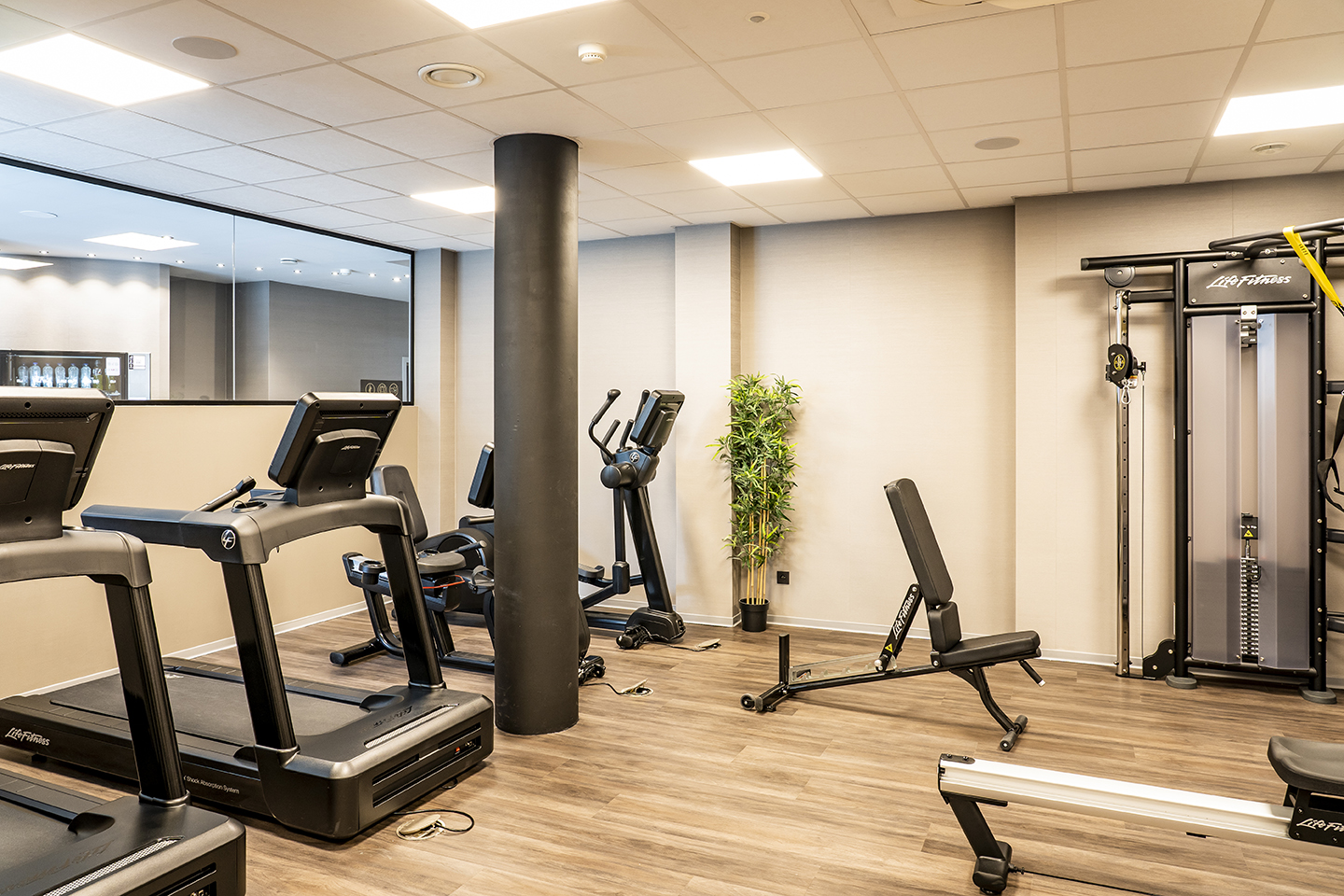 ArtSound contributes to the warm atmosphere of the Van der Valk Hotel.
Another professional project to be proud of!