MDC6
Waterproof, voice coil inwall loudspeakers, round, 60W
Waterproof

Indoor & Outdoor Use

Great price
Free delivery within 3 working days
in Benelux
Secured payment
With iDeal, Credit Card, Bancontact, KBC/CBC and Belfius
Purchased through webshop: 1 year extra warranty
3 years in total
Description
These waterproof models are hermetically sealed at the back. The woofer and tweeter are also manufactured from waterproof materialsospreker. These models may be used in 'damp spaces' such as saunas, steambaths, gardens, warehouses, stables or industrial facilities. The reinforced plastic casing makes the speakers rigid, and will contribute to a brilliant audio experience that will last for years.  
Waterproof
The MDC6's woofer and tweeter are made of 100% water resistant material. The 'basket' and back are made out of one piece and consist of 100% ABS material, which makes them weatherproof. The drivers are 100% water resistant and can handle different temperatures.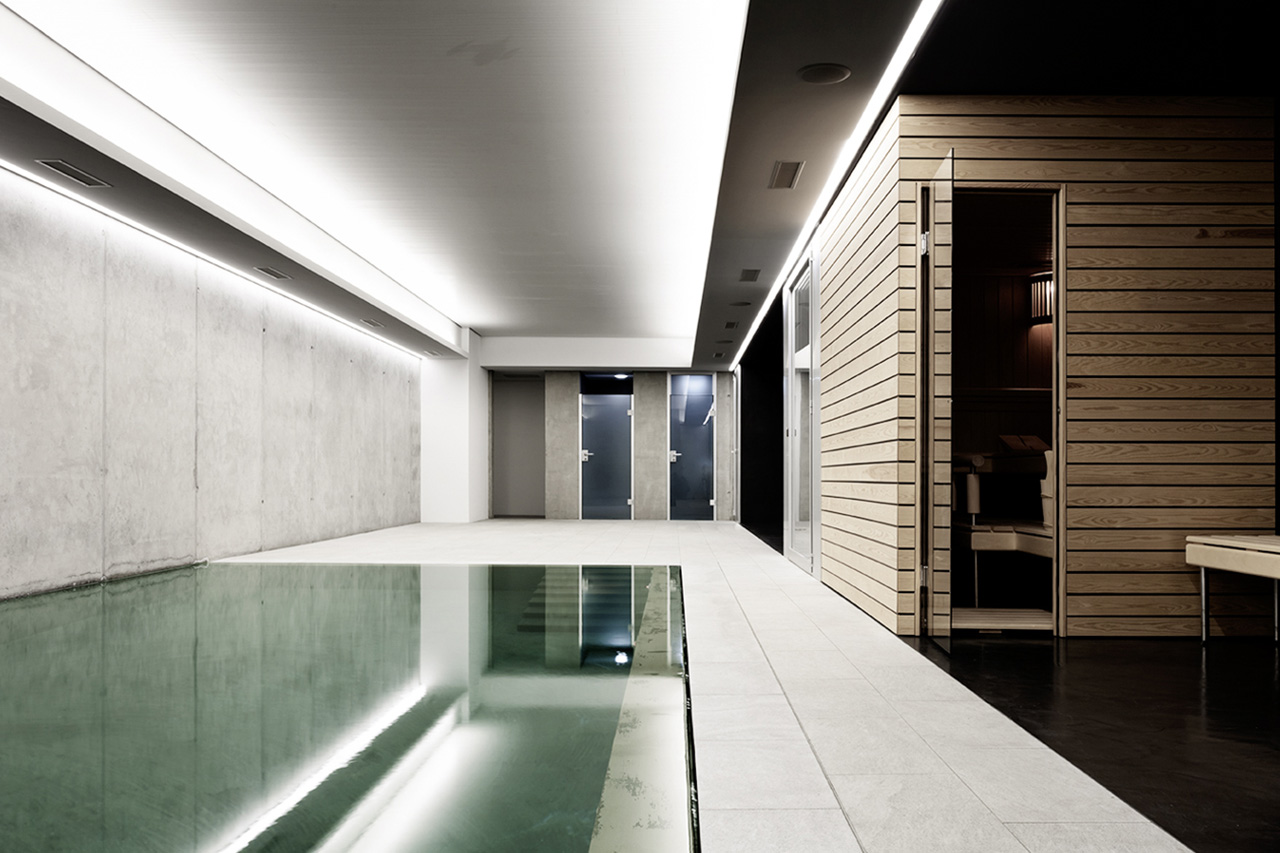 Outdoor & indoor use
This speaker is designed for outdoor use, in the garden or on a terrace, even if they are exposed to direct rain. You can also use it indoors in (very) damp areas, such as steam baths, swimming pools...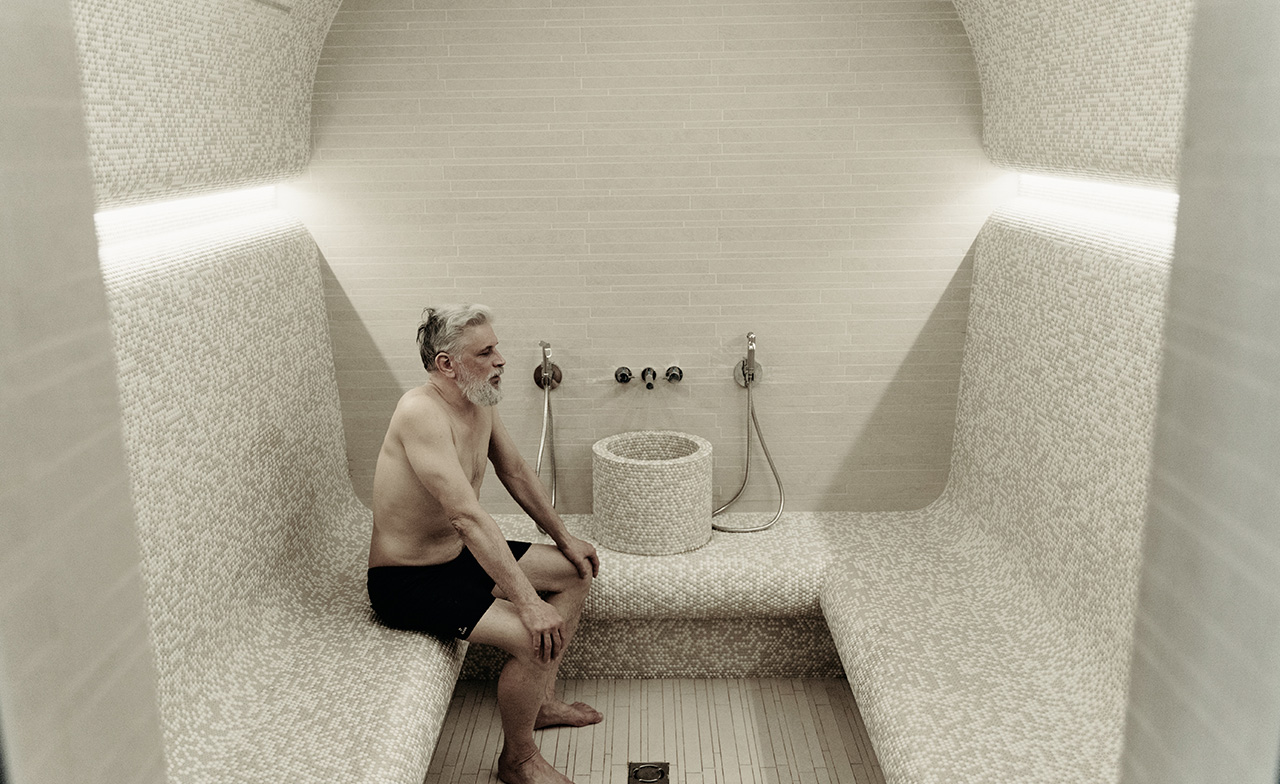 Sharp price - quality ratio
Waterproof no longer has to be expensive. This speaker is competitively priced. In this way, quality sound is democratized.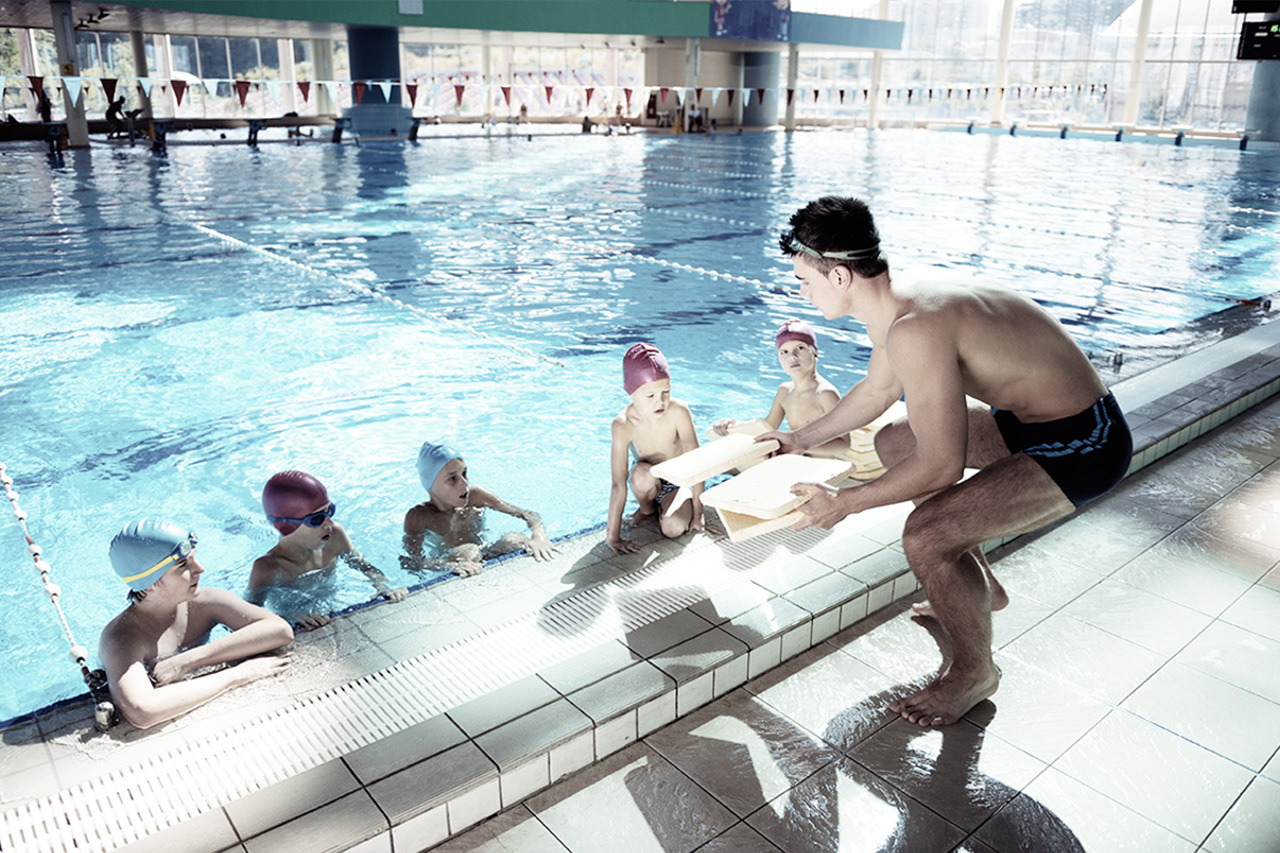 Frequency range
102Hz - 20kHz
Dimensions
150 x 50mm (Ø x d)
Amp power
10 - 50W (recommended)
Dimensions cut-out
125mm (Ø)
Woofer characteristics
5" polypropyleen cone
Tweeter characteristics
dual cone
Customers who bought this product also bought: