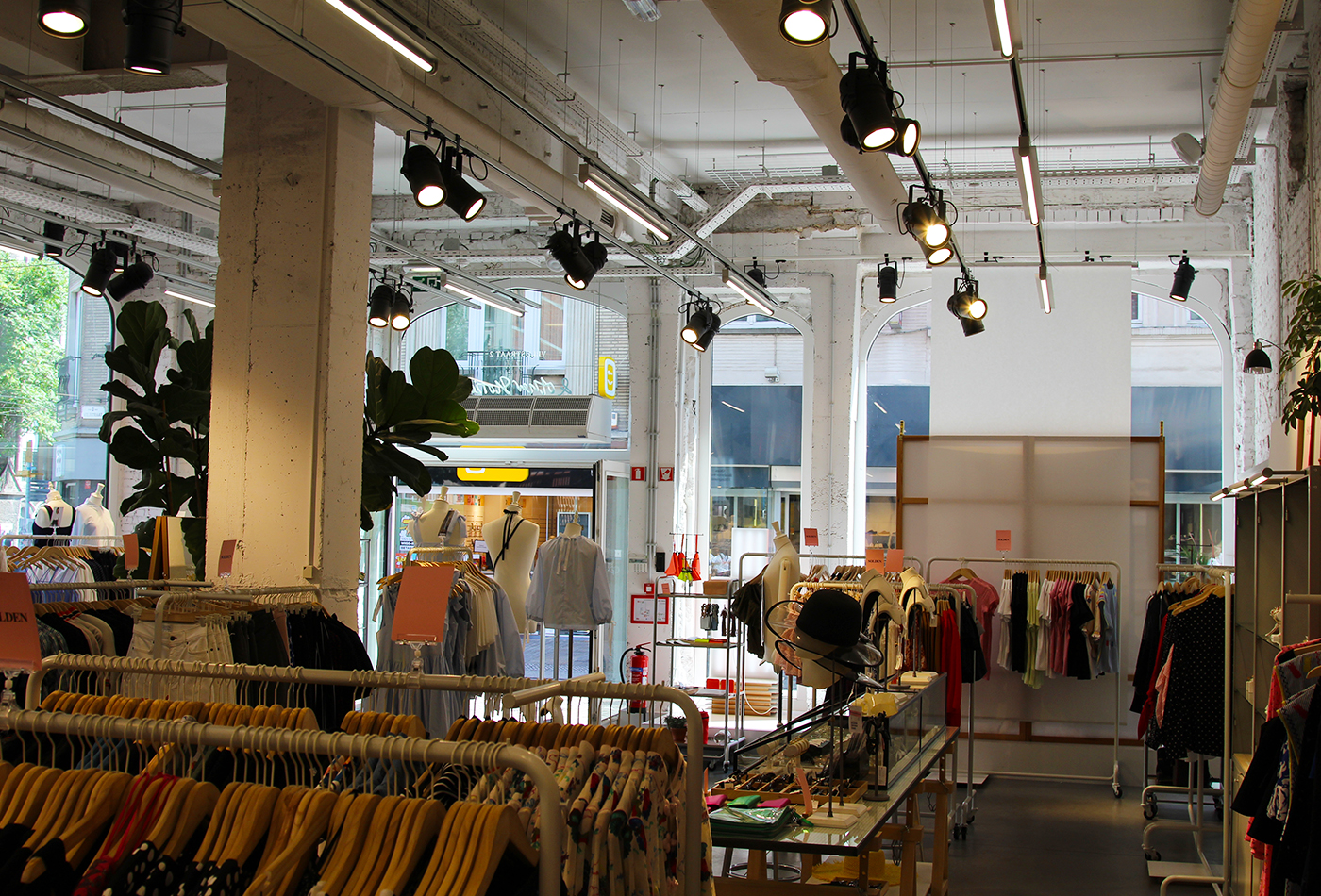 This concept was created in 2010 by a group of creatives and quickly became a well-known brand among design enthusiasts. Their desire is clear:
give women the freedom to express themselves fully with one strong brand.
As the name suggests, they love to tell their stories.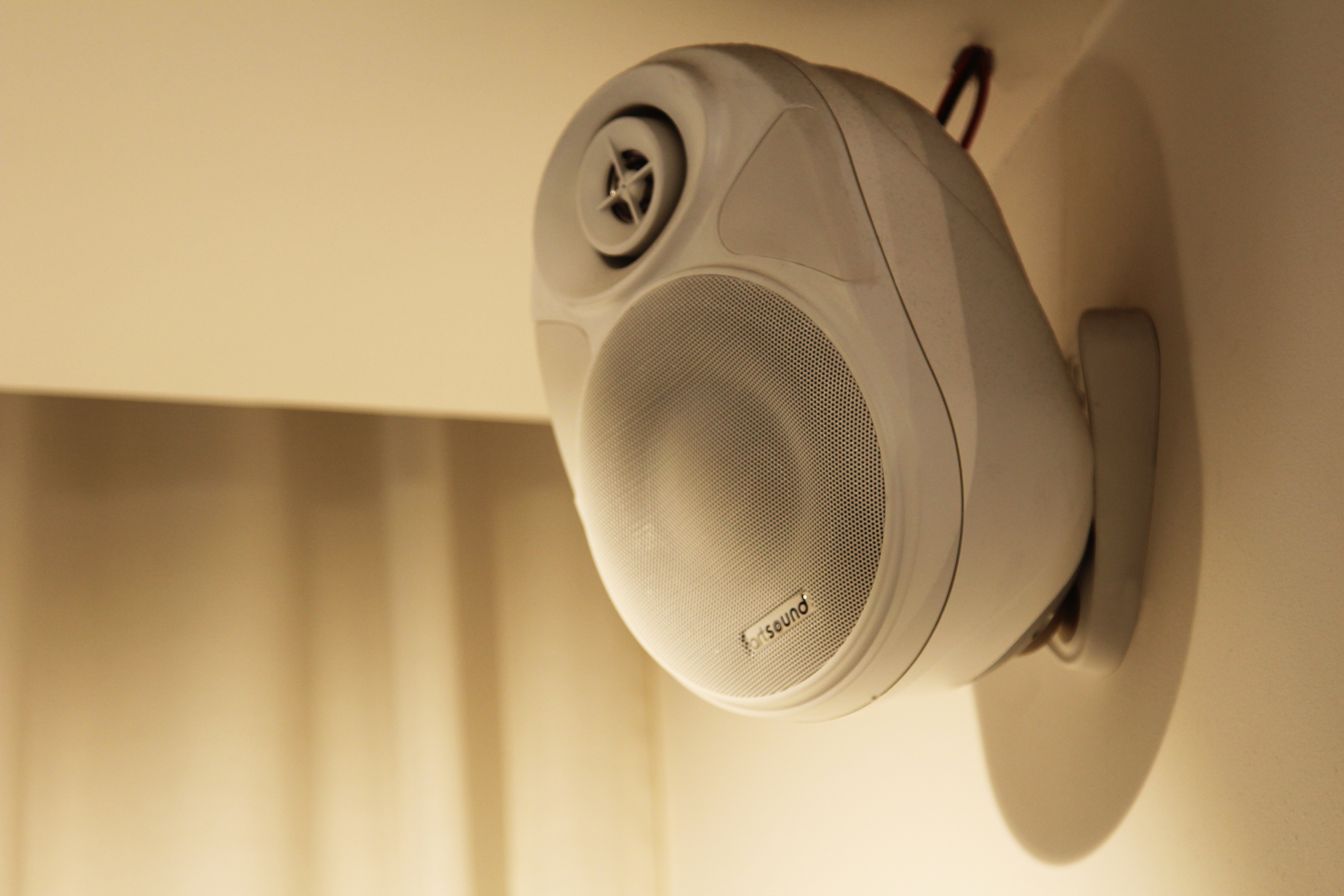 Welcome to & Other Stories,
Every day they dedicate themselves to creatively strengthening their brand. From a sketch of a new pair of shoes, the assembly of a new collection to a photo shoot in the studio. Thousands of innovative ideas find their place at & Other Stories.
Like most things in life, there is a bit of music to go with it. Not overdone, but rather accompanying.
In this way, everyone can be overwhelmed by the new collection. Here, too, they went for design and a complete solution that fits in with their story. The answer lay with ArtSound.
In a shop like & Other Stories, every element must fit together into a whole where every detail counts. Artsound's distinctive loudspeakers were therefore not a difficult choice.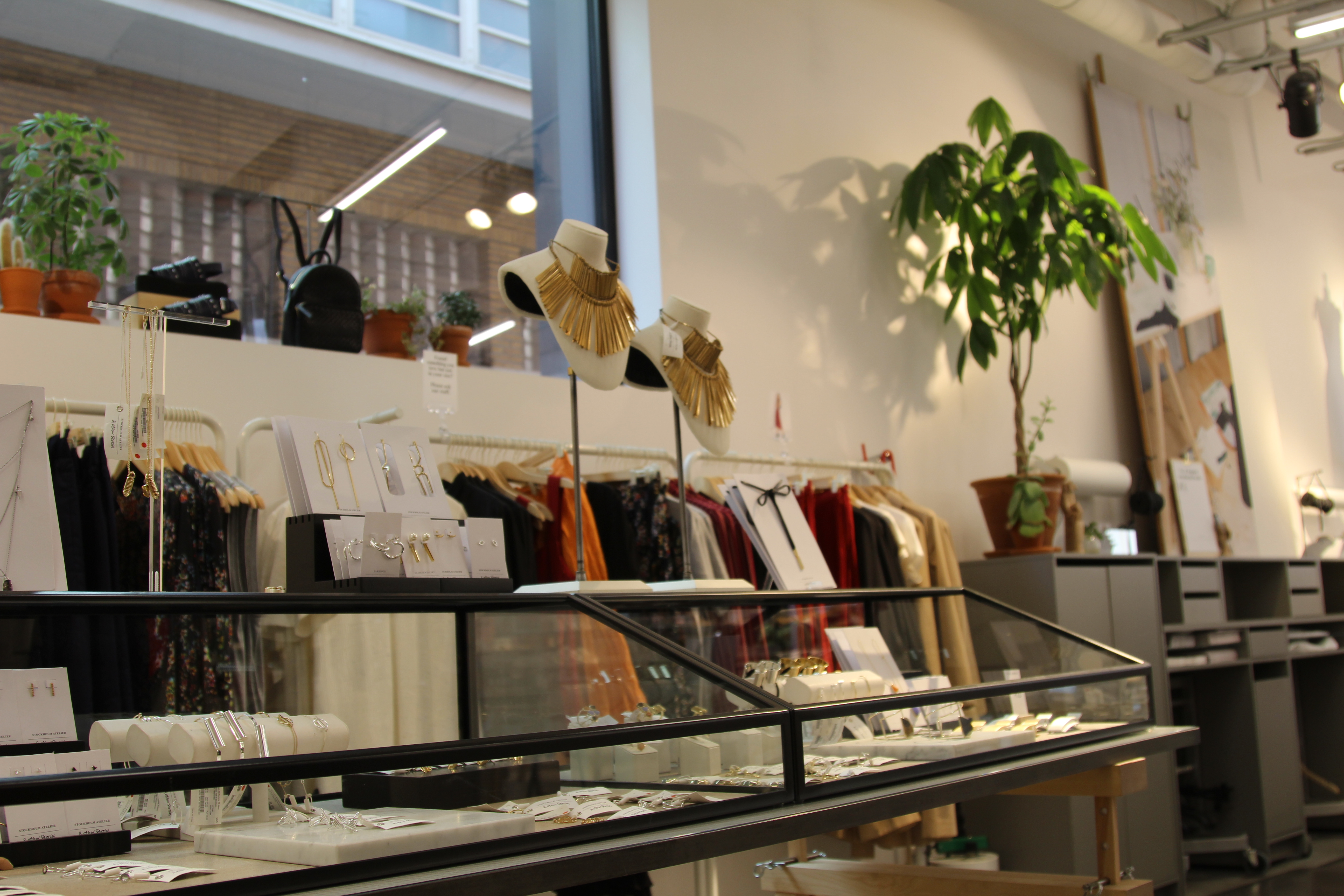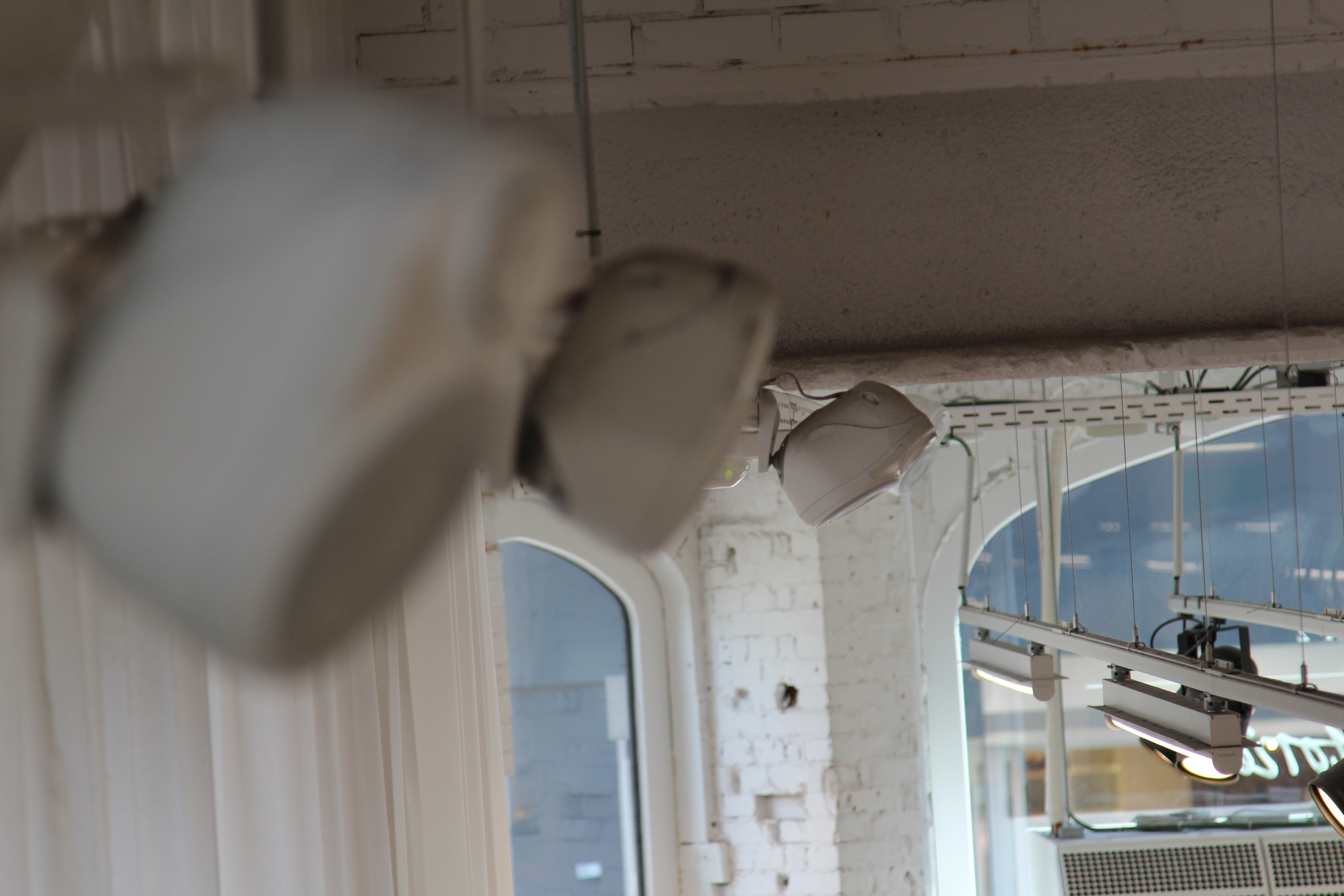 The 100V approach allowed for easy installation and flexible use.
Tough enough to be incorporated into industrial architecture but stylishly seamless.
Think it and we'll play it for you.