FL101T
Flat, 2-way inwall loudspeaker, 100V, 2,5-5-10-20W
Excellent Value

100-Volt technology

Quick to install, ideal for offices, hospital, practices, shop, restaurant, ...
Free delivery within 3 working days
in Benelux
Secured payment
With iDeal, Credit Card, Bancontact, KBC/CBC and Belfius
Purchased through webshop: 1 year extra warranty
3 years in total
Description
This 100 V inwall speaker is flatter and even more invisible than any of its predecessors. The frame has been reduced down to 1 millimetre, the frame thickness more than halved. The grille of the loudspeaker has been noticeably fine-tuned and it feels almost like silk if you stroke it. The frame simply clicks itself into place with adjusting screws, you fit the grille magnetically.
Superior price-quality
This 100V loudspeaker proves that professional products can have quite a handsome design. Excellent bass and clear details at an affordable price. Plus, a suspension system that allows a quick placement. An honest speaker set that never lets you down, for anyone who wants to enjoy a warm no-nonsense sound. This 100V version allows to connect multiple items in one zone or on one amplifier.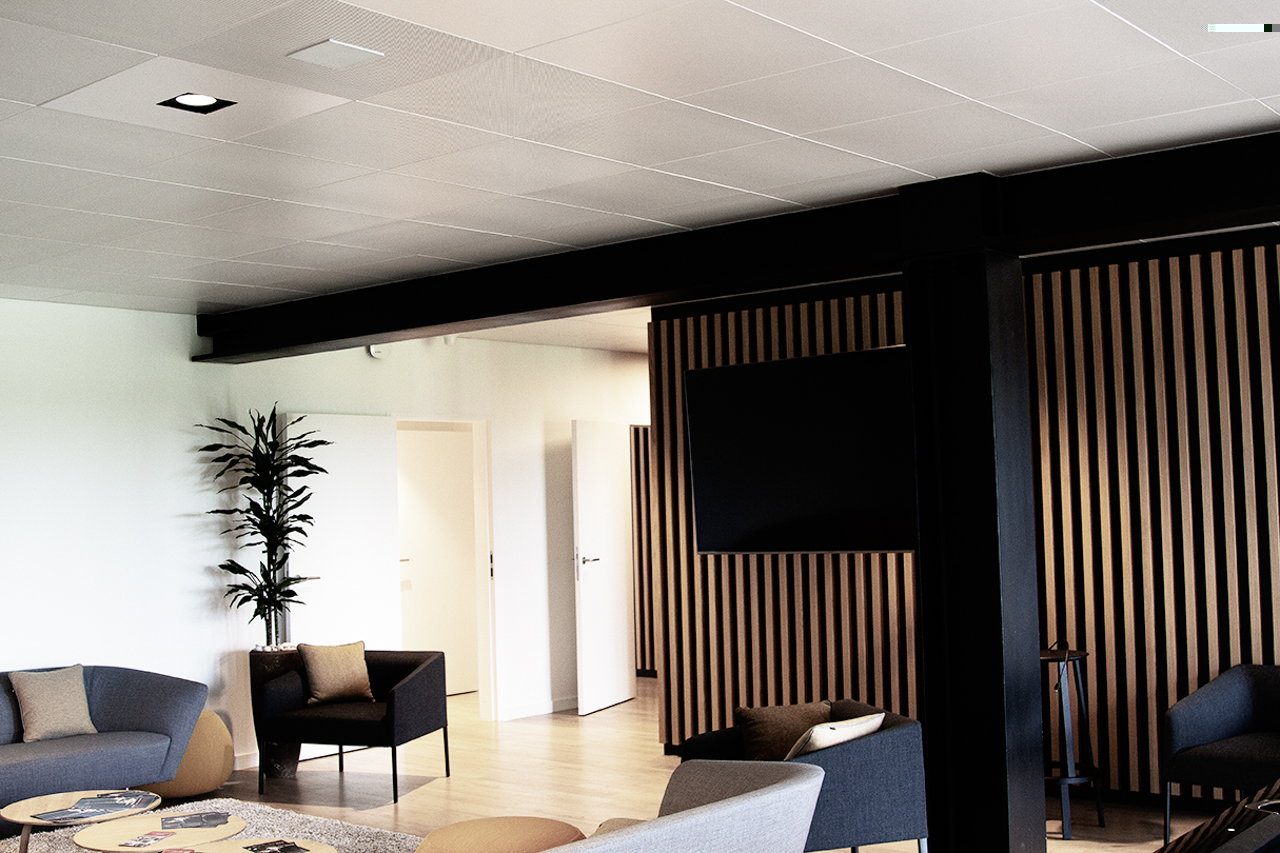 Subtle design
The frame of the Flat in-wall speakers is 1 millimeter wide and 4 millimeters thick. The design is strikingly slim for a particularly pleasant sound.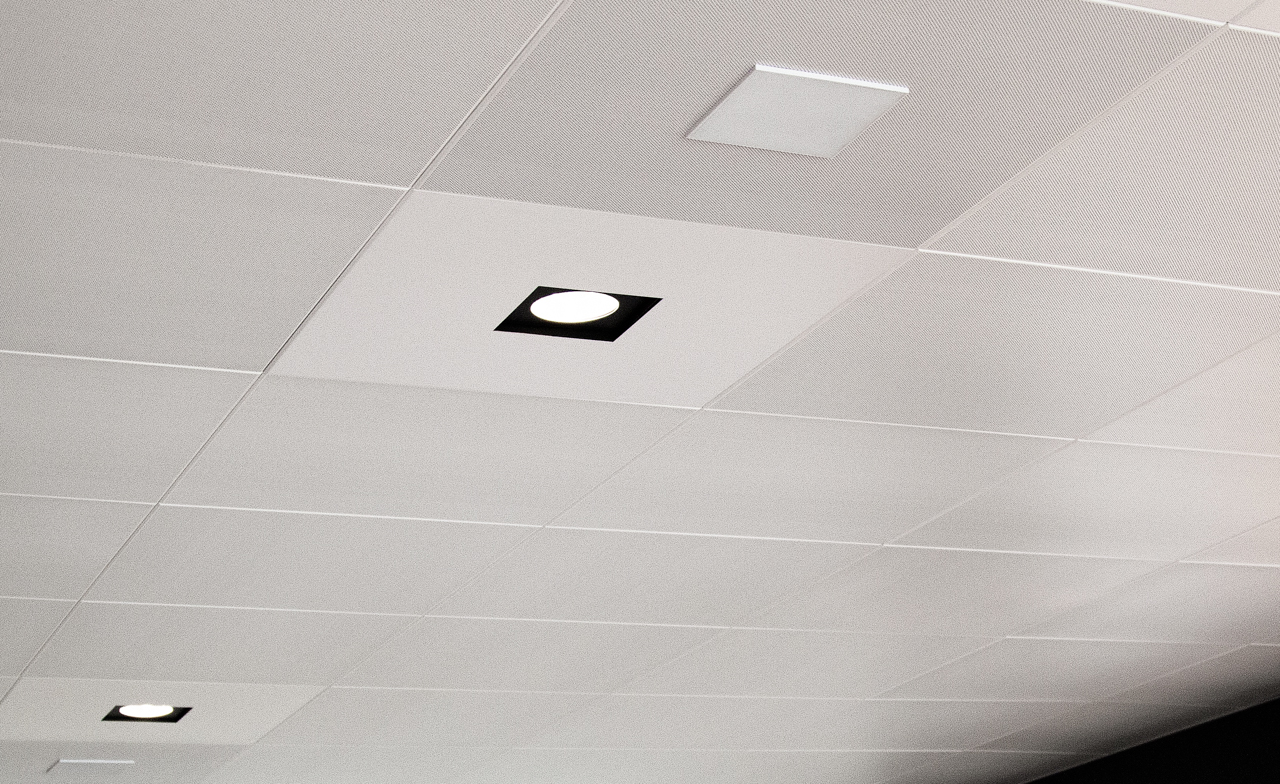 Paintable grill
Available in different grill sizes, the Flat series speakers leaves no space untouched. You can even paint the grill in your favourite colour, so it fits seamlessly into your interior.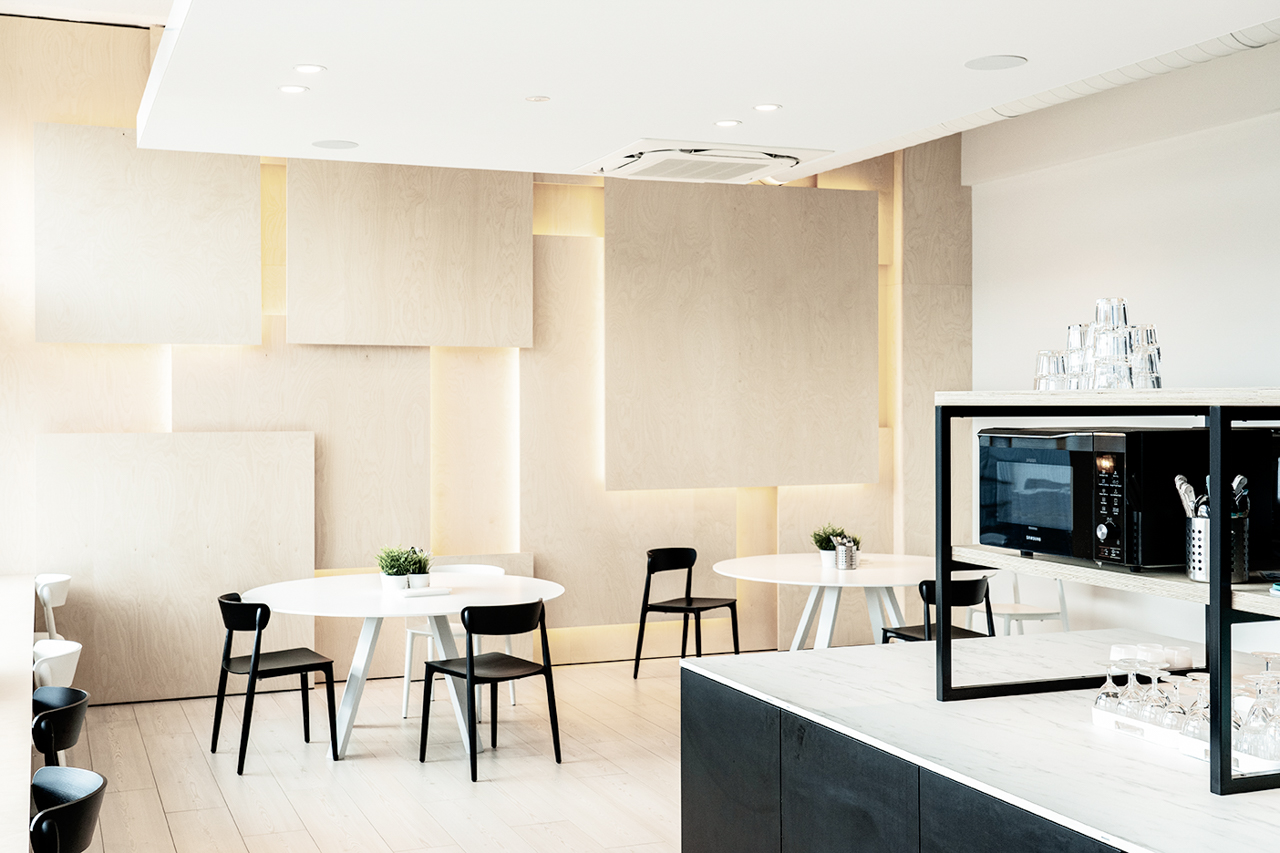 Frequency range
85Hz - 20kHz
Dimensions
170 x 170 x 70mm (h x w x d)
Composition
ABS / metal grill
Max power (100V)
2.5 - 5 - 10 - 20W
Dimensions cut-out
148 x 148mm (h x w)
Woofer characteristics
5.25" polypropylene carbon
Tweeter characteristics
0.5" polycarbonate