FL30T
Flat, 'extra small' inceiling loudspeaker, 100V, 1,5-3-6W
Excellent Value

100-Volt technology

Quick to install, ideal for small spaces
Free delivery within 3 working days
in Benelux
Secured payment
With iDeal, Credit Card, Bancontact, KBC/CBC and Belfius
Purchased through webshop: 1 year extra warranty
3 years in total
Our clients trust us
Excellent score of 4.6/5 on Trustpilot
Description
The essence of this speaker is that it really is 'extra small.' It has tiny dimensions and a grill with a miniscule frame (1mm!). You can't get much flatter than this, with the surprisingly clear sound as an added bonus.
Superior price-quality
This 100V speaker proves that professional products don't have to be archaic. The FL30T is no bigger than a spotlight. This means that you can put it in any small room, waiting room or even elevator. Thanks to the built-in transfo, you can run multiple copies on one amplifier. Despite its very small dimensions, it will broadcast a pleasant warm sound. Moreover, with a suspension system that allows a quick placement.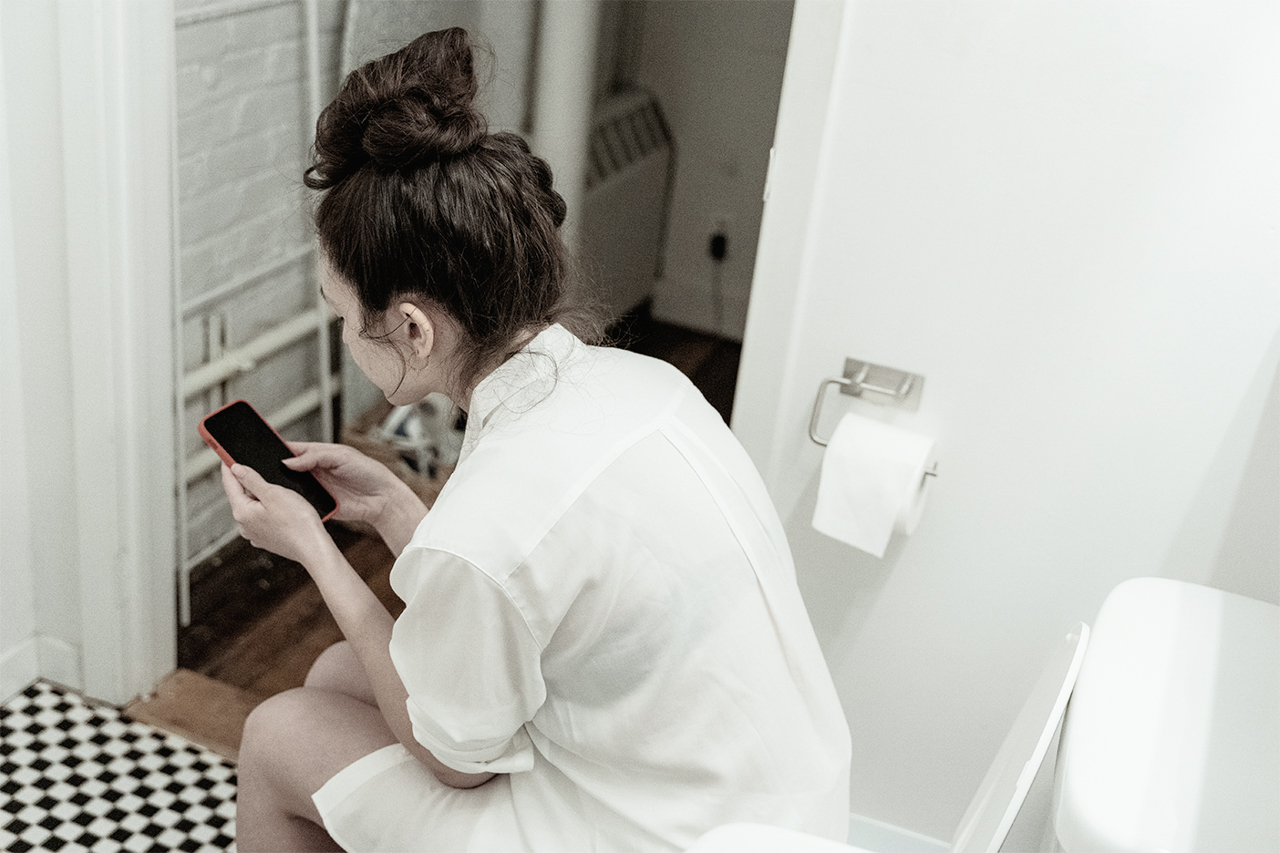 Subtle design
The frame of the Flat in-wall speakers is 1 millimeter wide and 4 millimeters thick. The design is strikingly slim for a particularly pleasant sound.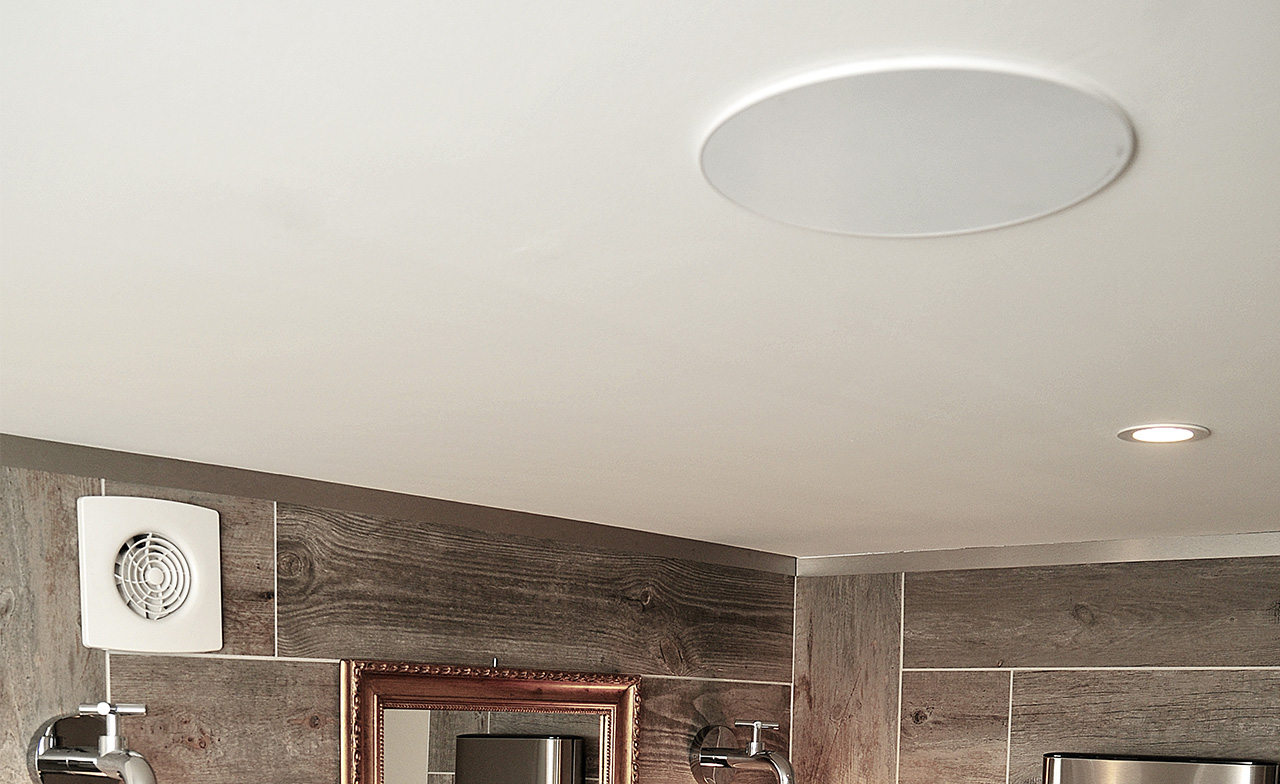 Paintable grill
Available in different grill sizes, the Flat series speakers leaves no space untouched. You can even paint the grill in your favourite colour, so it fits seamlessly into your interior.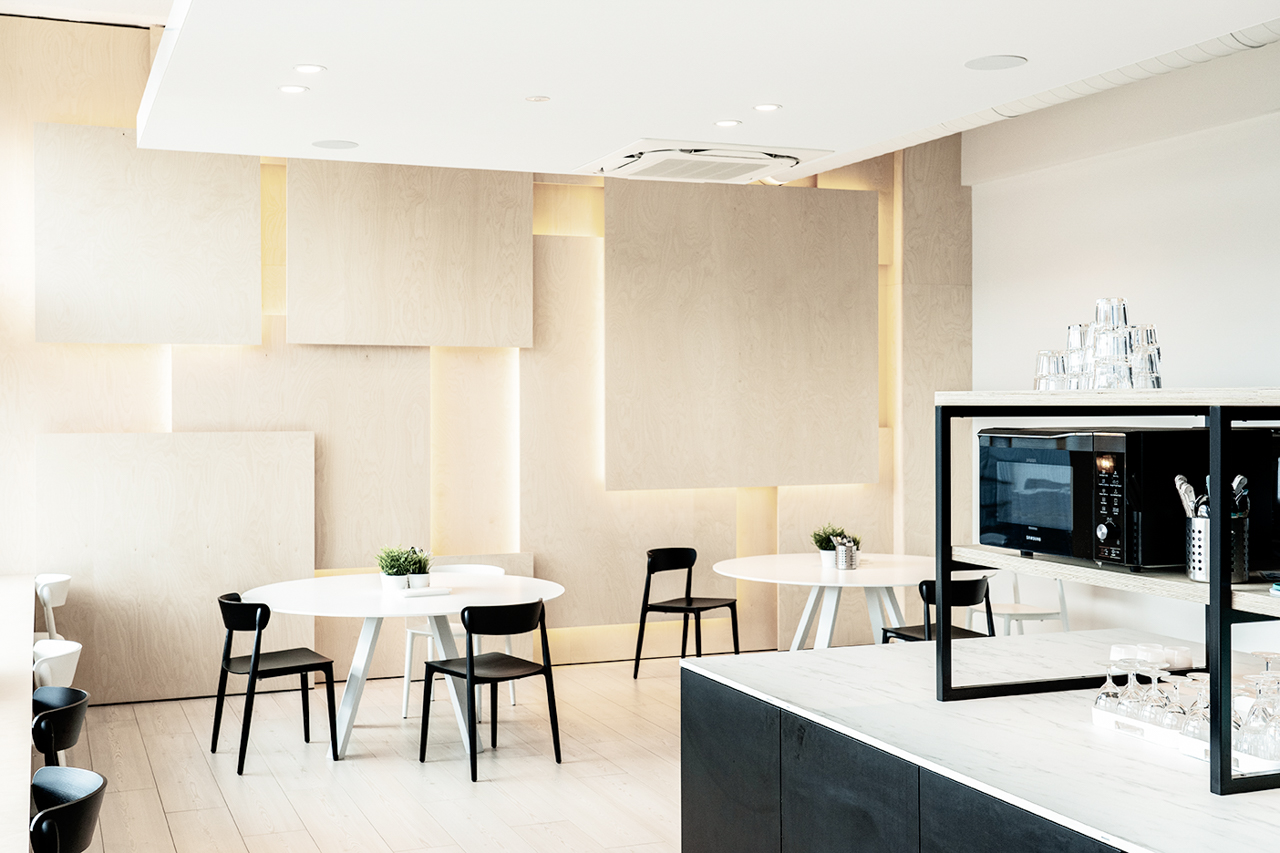 Frequency range
150 Hz - 20 kHz
Max power (100V)
1,5 W / 3 W / 6 W
Woofer characteristics
3" polypropylène