FL101BT
Flat, active Bluetooth inwall loudspeakers, square, AUX/BT
Price/quality

Subtle design

Active, built-in amplifier with Bluetooth
Free delivery within 3 working days
in Benelux
Secured payment
With iDeal, Credit Card, Bancontact, KBC/CBC and Belfius
Purchased through webshop: 1 year extra warranty
3 years in total
Description
With this active loudspeaker set, every room can enjoy its very own music. The FL101BT conceals a built-in amplifier to which any source can be connected via AUX IN. Or would you prefer wireless? No problem at all - Bluetooth allows you to connect in an instant. The loudspeaker has a sleek and timeless design. With a frame of just 1mm and an ultra-flat grill, it breaks all the records.
Superior price-quality
This series proves that quality doesn't have to be expensive. Excellent bass and clear details at an affordable price. Plus, a suspension system that allows a quick installation. An honest speaker set that never lets you down. For anyone who wants to enjoy a warm, no-nonsense sound.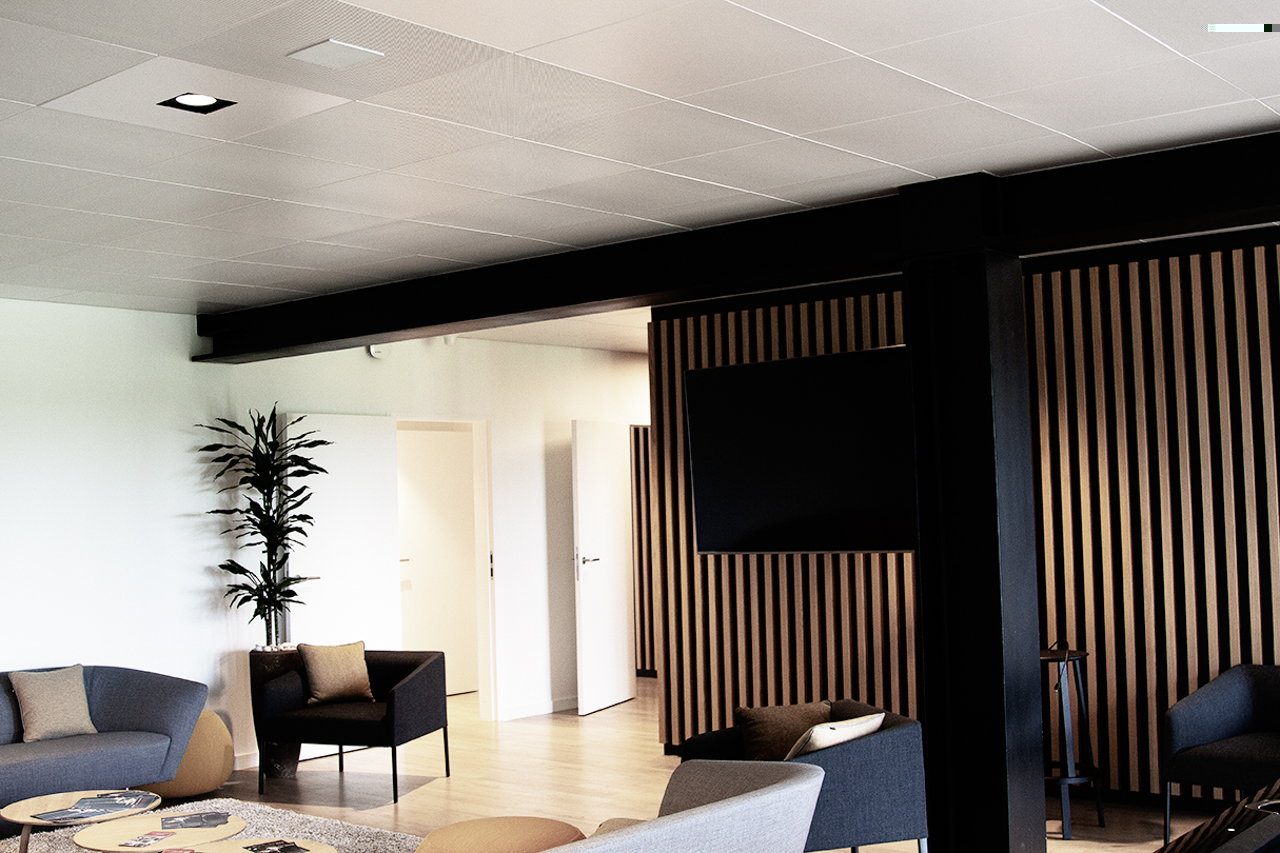 Subtle design
The frame of the Flat in-wall speakers is 1 millimeter wide and 4 millimeters thick. The design is strikingly slim for a particularly pleasant sound.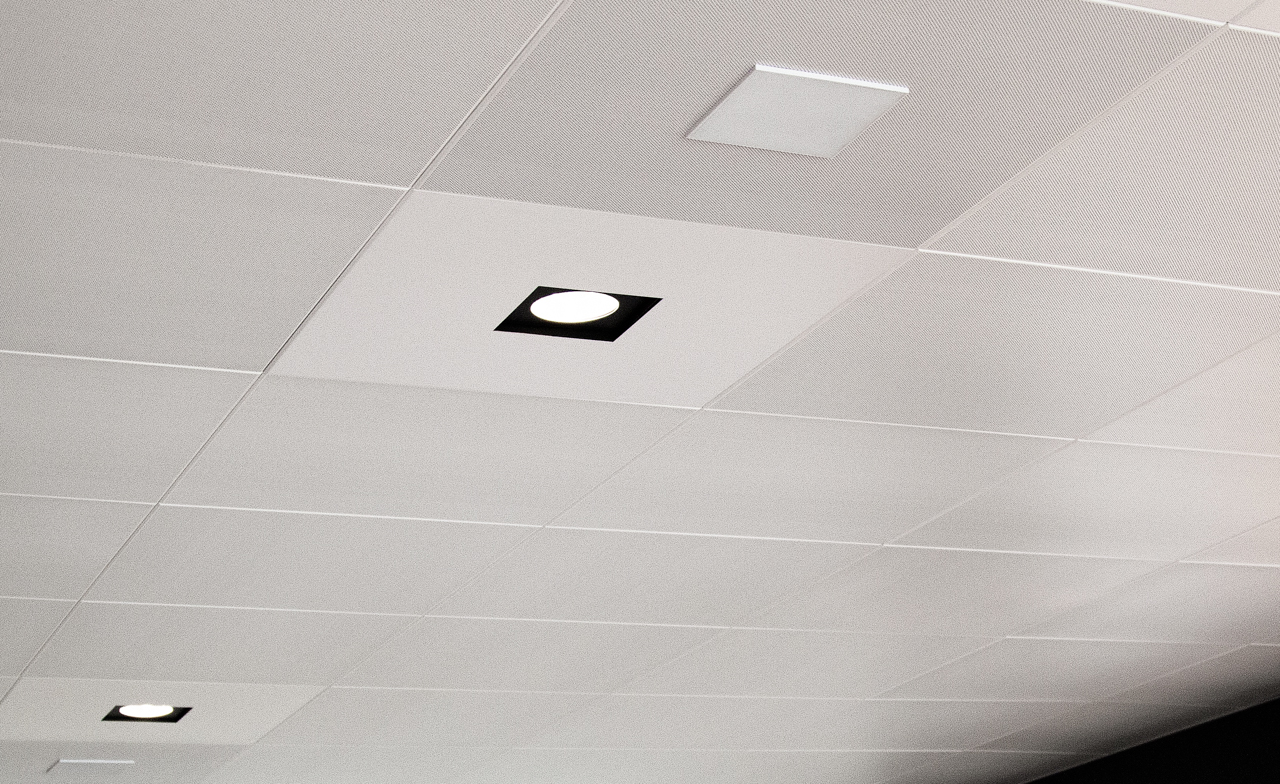 Bluetooth speaker
This speaker has an amplifier and bluetooth on board. In just a moment, you can connect your smartphone and display your favourite music. You can connect it with a smartboard, a projector, and so on. That makes it particularly versatile.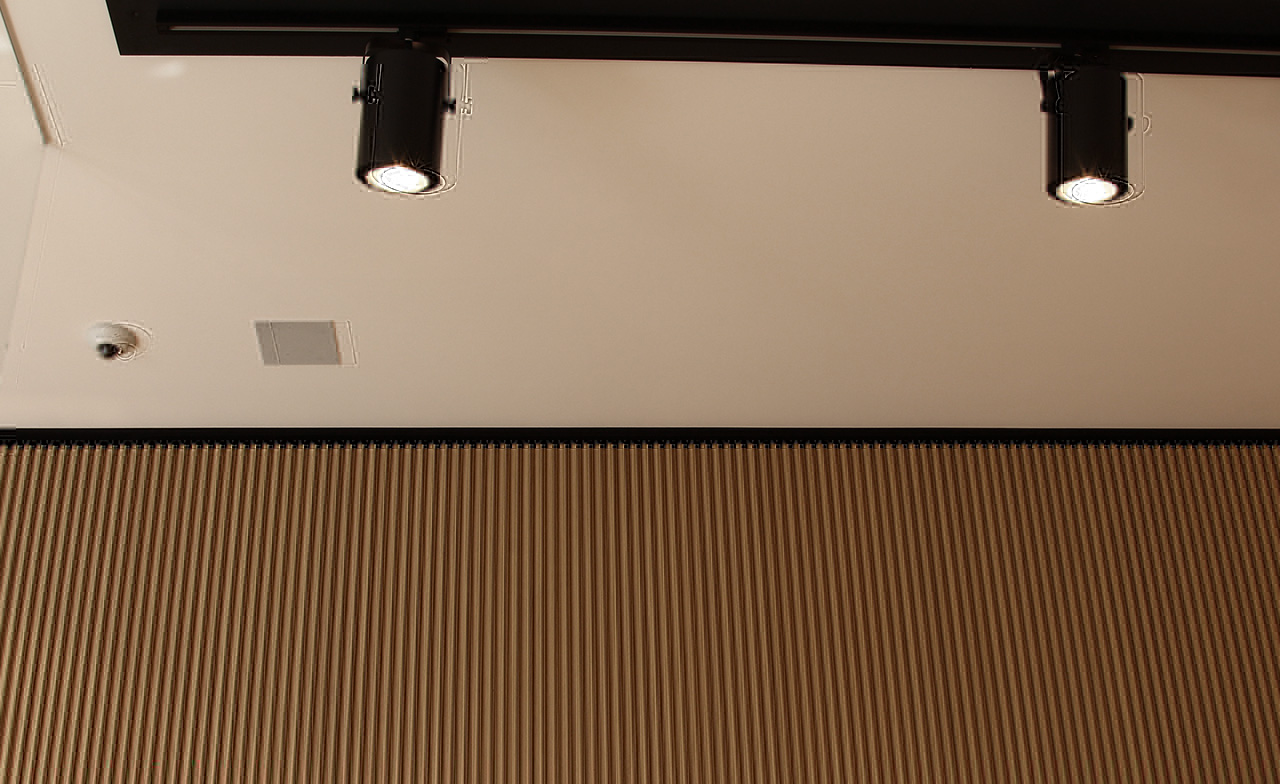 Frequency range
65Hz - 20kHz
Dimensions
170 x 170 x 70mm (h x w x d)
Sources
Bluetooth / AUX input
Composition
ABS / metal grill
Dimensions cut-out
148 x 148mm
Woofer characteristics
5.25" polypropylene carbon
Tweeter characteristics
0.5" polycarbonate
Customers who bought this product also bought: