FL502BT SINGLE
Flat, active inwall speaker, AUX/Bluetooth, round, white grille (1pc)
Excellent Value

Subtle design

Active, built-in amplifier with Bluetooth
Free delivery within 3 working days
in Benelux
Secured payment
With iDeal, Credit Card, Bancontact, KBC/CBC and Belfius
Purchased through webshop: 1 year extra warranty
3 years in total
Description
This active built-in speaker hides an amplifier with the latest Bluetooth version and links to your music in the blink of an eye. Aside from that it also still has an AUX-entry, suitable for every source. Because we want nothing less than the ultimate sound quality, we added the latest audio technology. That is what you hear. What this speaker shows is a sleek and timeless design, with a frame of no more than 1 mm and an ultrasmooth grille. The speaker is very easy to install with the self-tightening clamps. The grille is magnetic and will be connected in one click.
The FL502BT Single is also available as a set with a passive speaker: the FL502BT SET.
Superior price-quality
This series proves that quality doesn't have to be expensive. Excellent bass and clear details at an affordable price. Plus, a suspension system that allows a quick installation. An honest speaker that never lets you down. For anyone who wants to enjoy a warm, no-nonsense sound.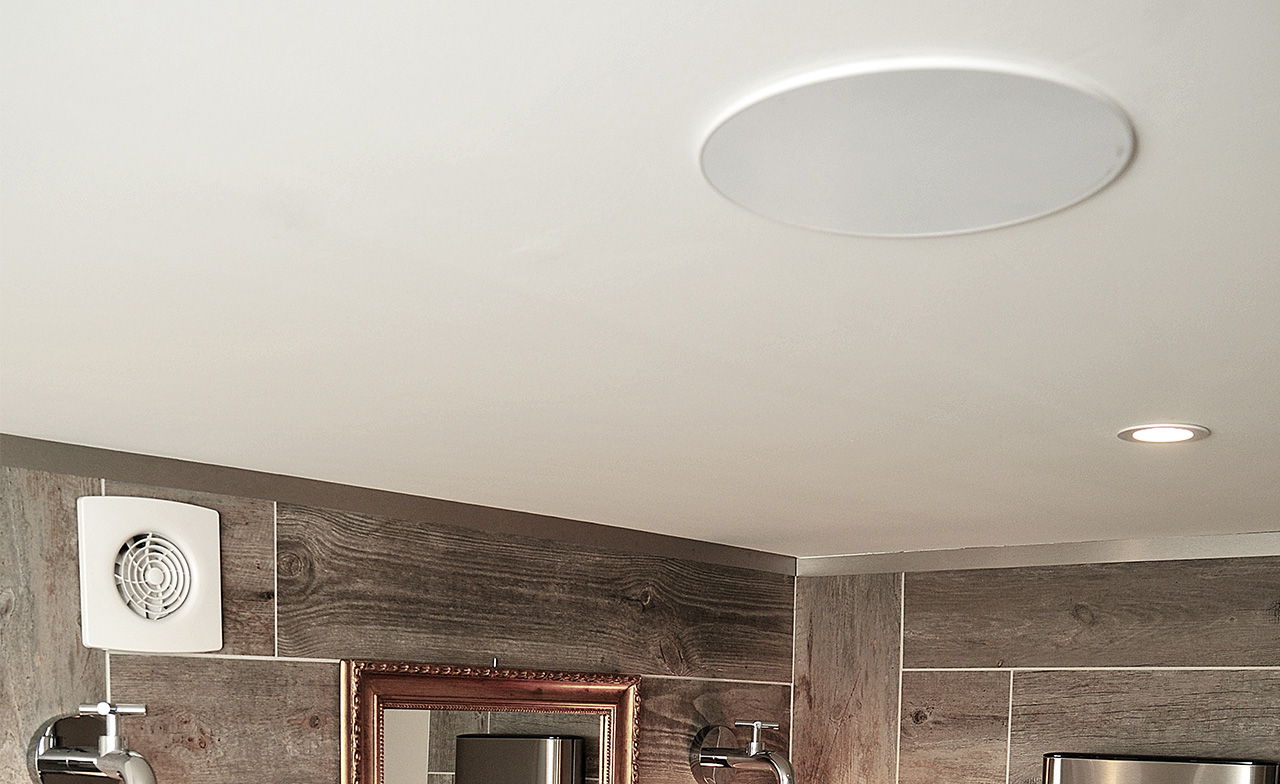 Subtle design
The frame of the Flat in-wall speakers is 1 millimeter wide and 4 millimeters thick. The design is strikingly slim for a particularly pleasant sound.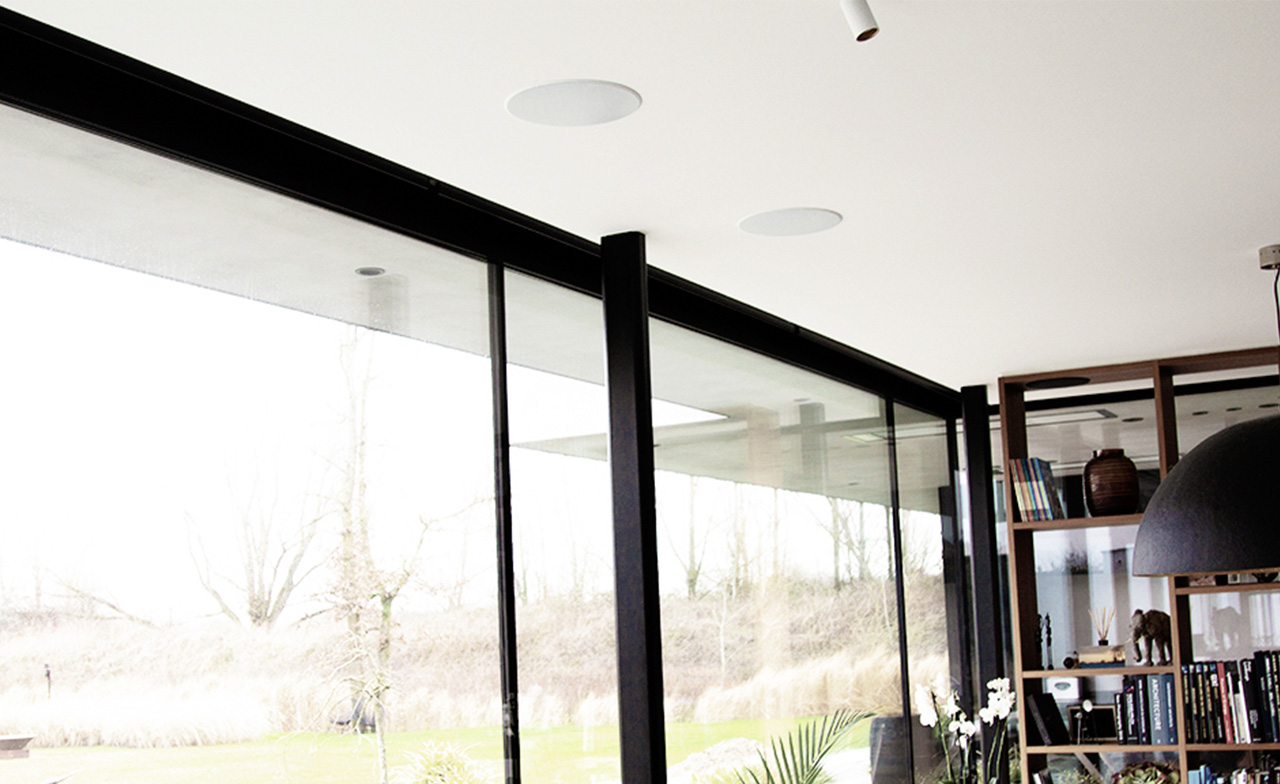 Bluetooth speaker
This speaker has an amplifier and bluetooth on board. In just a moment, you can connect your smartphone and display your favourite music. You can connect it with a smartboard, a projector, and so on. That makes it particularly versatile.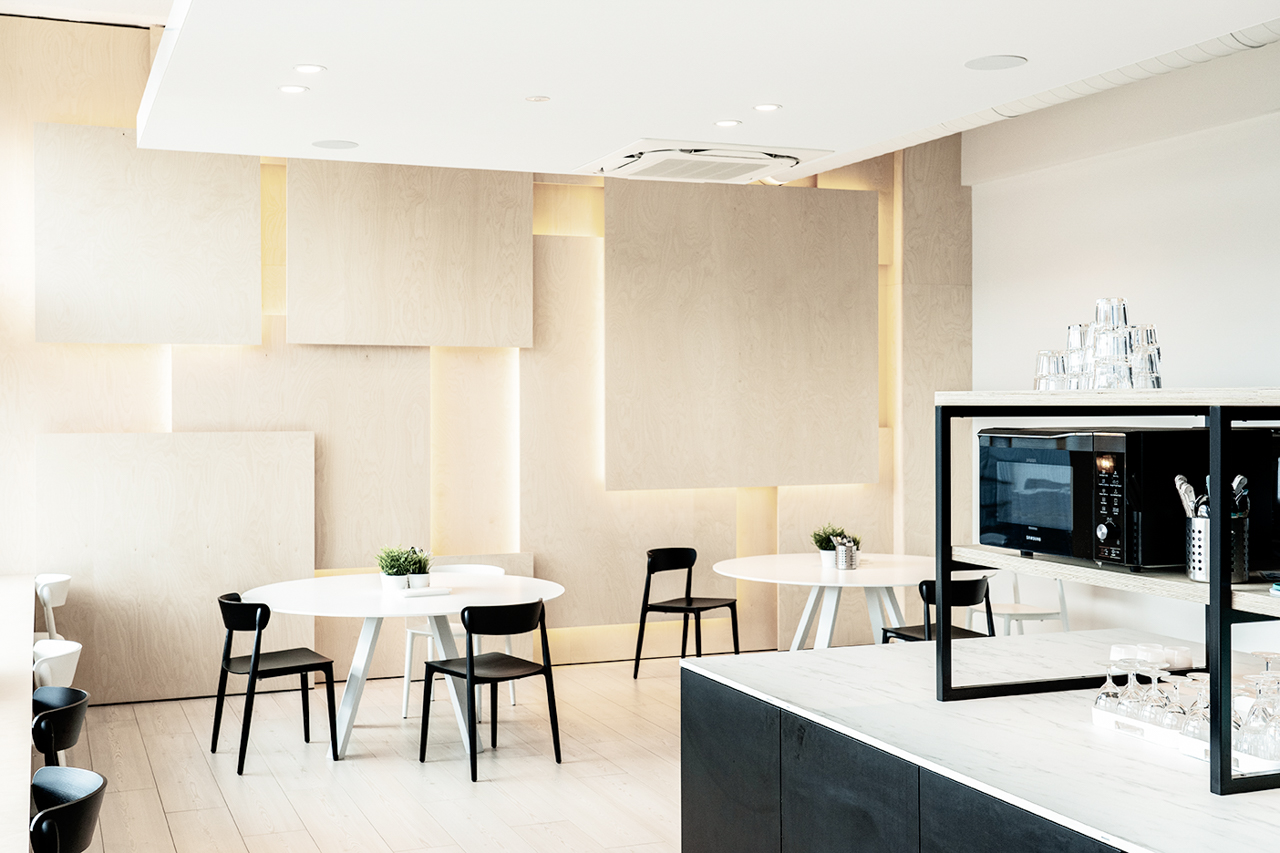 Woofer
5,25" polypropylene carbon
Frequency range
65Hz - 20kHz
Dimensions
200 x 70mm (Ø x d)
Sources
Bluetooth 5.1: Qualcomm® aptX aptX™HD, aptX Adaptive Audio
Tweeter
0,5" polycarbonate
Amp power
1x45W RMS, Class D
Composition
ABS / metal grill
Dimensions cut-out
180 mm (Ø)
Options
acoustic kit (KITRO4) - black grill (GRILLHPRO525B)