What are Bluetooth speakers? 
A Bluetooth speaker is a speaker that you can connect perfectly wirelessly with another source equipped with this function such as a smartphone, laptop or tablet. As soon as a connection is established between both devices, you can use your smartphone to play music directly from your Bluetooth speaker. Wherever you are, you can control your favourite pictures wirelessly! Wireless means streaming and means that you can send music or other audio from a device to the speaker without cables. You can enjoy your music in complete freedom!
Discover here ArtSound's Bluetooth speakers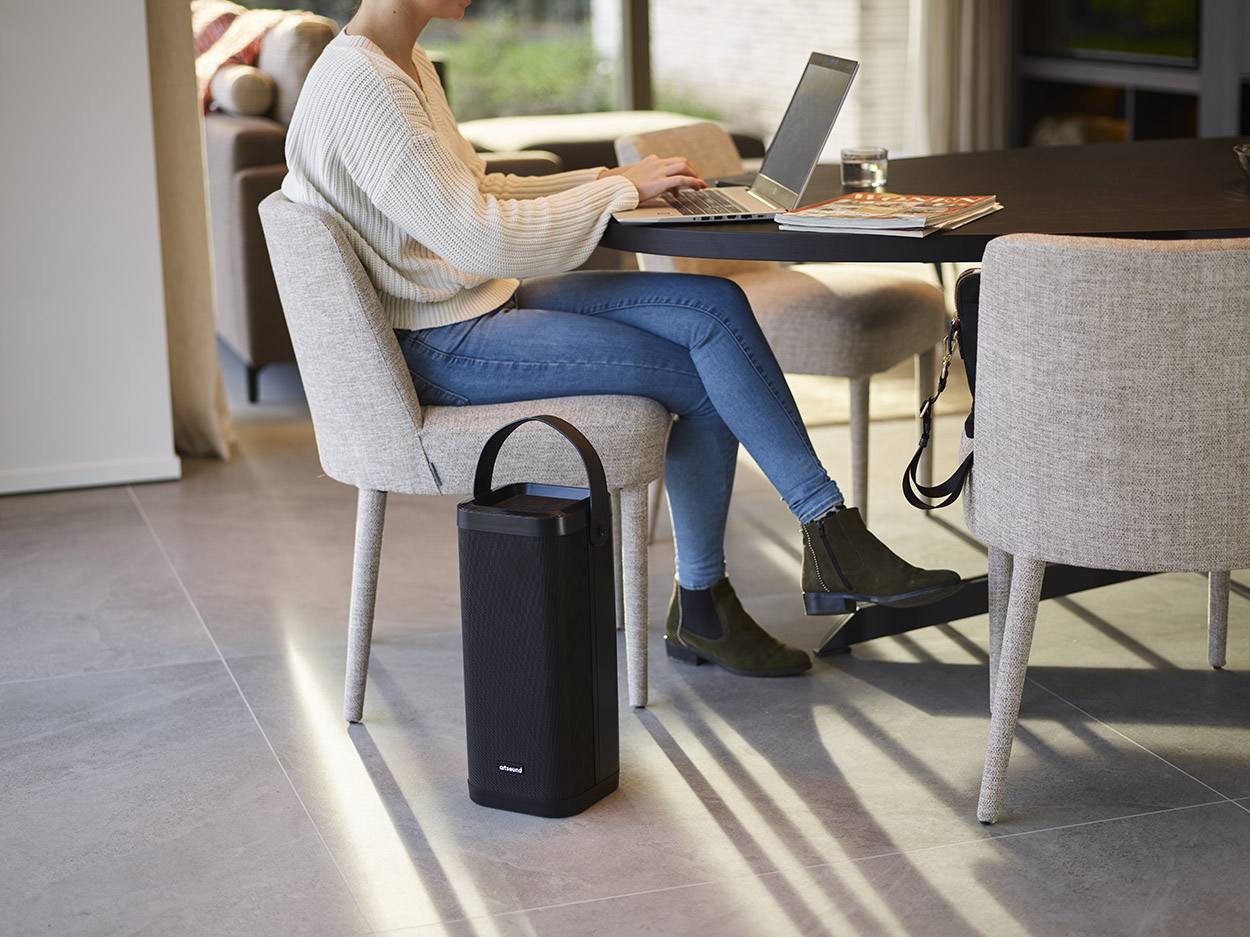 Battery life and charging 
When buying a bluetooth speaker, it is important to check whether the bluetooth speaker has a built-in battery or one that runs on replaceable batteries. If it runs on batteries, it is also important to check the battery life. Some bluetooth speakers that have a built-in battery can be charged via a USB connection or via a normal plug. If you can charge your device via the USB connection, this also makes it possible to charge your bluetooth speaker via other devices such as your laptop. If you can only charge your bluetooth speaker via the socket, it is best to pay attention to the length of the cable.
The sound quality and design of Bluetooth speakers 
Bluetooth speakers come in many different shapes and sizes. Format and sound quality go hand in hand. If you are looking for a bluetooth speaker with a top sound quality, it is best to choose a larger bluetooth speaker. The larger the design of the speaker, the more space for multiple drivers. Because of these multiple drivers, a clear distinction can be made between bass, midrange and treble. This way you can enjoy pure pure sounds. In addition, the size of the sound box of the bluetooth speaker will also determine the amount of bass.
With larger bluetooth speakers you also sometimes have the option of connecting these two devices to each other via an app. This is called TWS or True Wireless Stereo. This ensures an even better sound quality and an even more pleasant listening experience.
In addition to sound quality, there are also other important factors when buying such a Bluetooth speaker. A compact design, with a light weight, so you can easily take your music with you wherever you go.  These are considerations you have to make yourself. For example, each bluetooth speaker responds to a specific situation.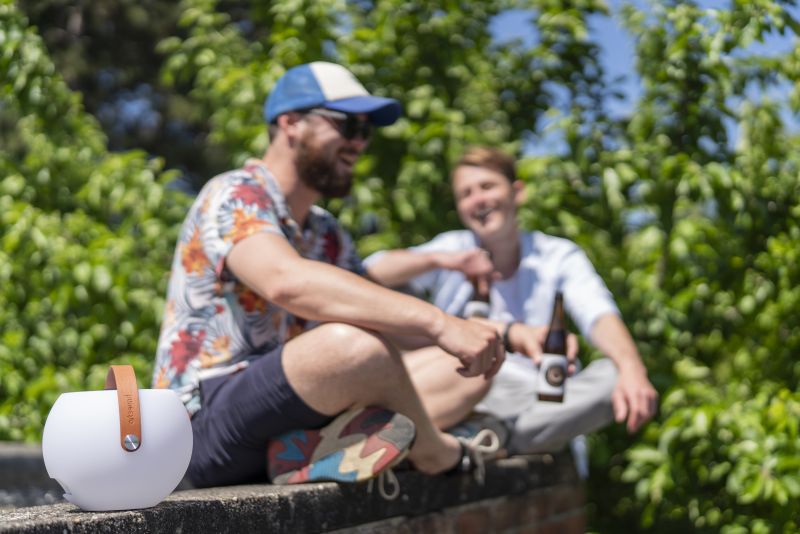 Extra special features 
Some bluetooth speakers are also equipped with extra special features such as:
• Built-in lighting for the party animals among us
• Coupling with multiple bluetooth speakers for a fuller music experience
• Hands-free calling function
• Waterproof design for outdoor use
A bluetooth speaker gives you the opportunity to listen to music wherever you are and create unforgettable moments!